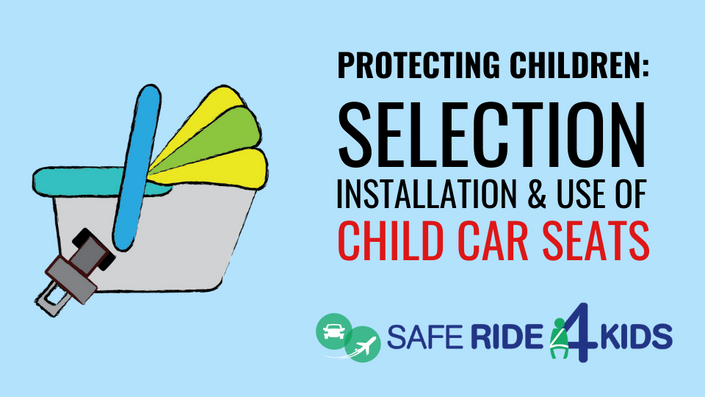 Protecting Children: Selection, Installation & Use of Child Car Seats
Presented by the Institute for Childhood Preparedness and Safe Ride 4 Kids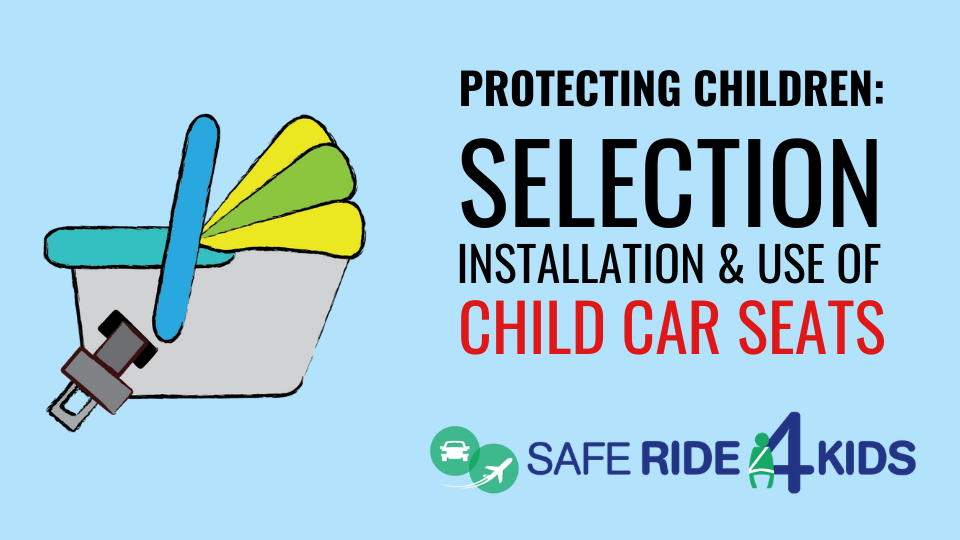 PLEASE NOTE: Google Chrome Internet Browser works best to access the courses and content. If you are having issues, please try Google Chrome as your Internet Browser.
Course Time: 1 Hour
Safe Ride 4 Kids was founded to save lives and reduce emotional suffering by preventing children from being injured or killed in car crashes from conception forward. Their team of child passenger safety technicians helps prevent tragedies from occurring. Additionally, they offer products – such as the Tummy Shield and RideSafer Travel Vest designed to reduce injury to pregnant women and children. Learn more about Safe Ride 4 Kids by visiting www.saferide4kids.com
Those caring for children have a responsibility to keep them safe. Unfortunately, each year we see thousands of children injured due to vehicle crashes. With many different sizes, orientations, offerings – selecting, installing, and using a car seat can seem overwhelming. This course features recommendations and tips from a certified child passenger safety technician. It is designed to increase your knowledge about selecting, installing, and using child car safety seats. This free course is a collaboration between the Institute for Childhood Preparedness and Safe Ride 4 Kids.
Learning Goals and Objectives:
List at least four different types of car seats available on the market and the characteristics of each

Explain the differences between rear and forward-facing car seats and when to use each

Describe the proper placement of a car seat in a vehicle

Describe how to properly install a rear-facing car seat into a vehicle using a seatbelt and the latch system

Describe how to properly install a forward-facing car seat into a vehicle using a seatbelt and the latch system

Explain the parts of a vehicle that are used in the installation of a car seat

Describe how to install a booster seat properly

Explain how to properly harness a child into a rear-facing and forward-facing car seat
Your Instructor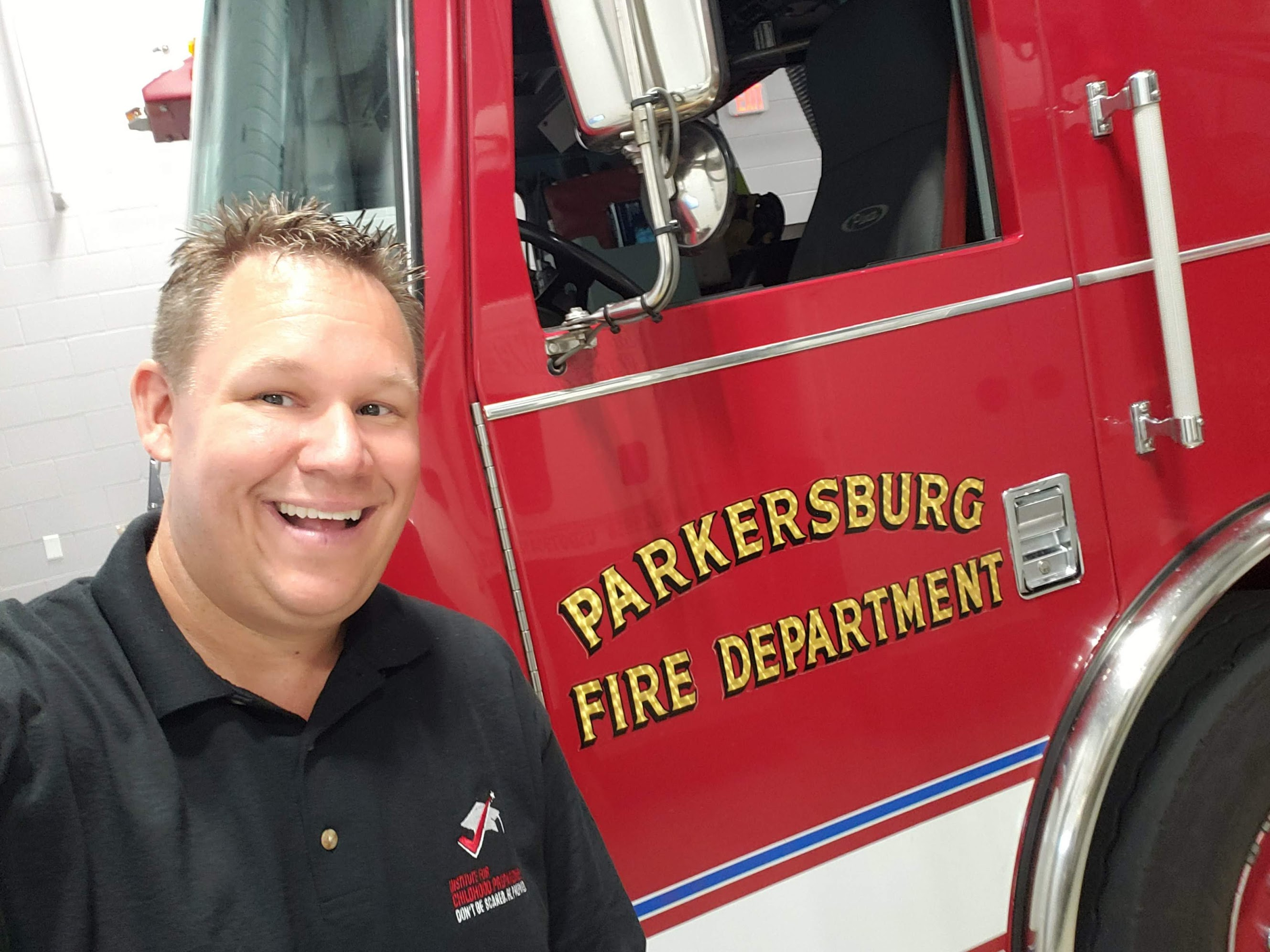 Andrew Roszak, JD, MPA, EMT-Paramedic, serves as the executive director for the Institute for Childhood Preparedness, as Chief of Preparedness, Health and Environment for the Region II Head Start Association and as an adjunct professor in the school of community and environmental health at Old Dominion University. Since 2015, he has been working full time on emergency preparedness, response and recovery issues impacting the early childhood sector – child care and family child care programs, afterschool care, Head Start and Early Head Start. Roszak was formerly the Senior Director of Emergency Preparedness at Child Care Aware of America, Senior Public Health Advisor for the US Department of Health and Human Services' Emergency Care Coordination Center and Senior Director of Environmental Health, Pandemic Preparedness and Catastrophic Response at the National Association of County and City Health Officials, where he worked each day to help prepare communities and the healthcare sector for pandemics and disasters. Roszak began his emergency preparedness career as a firefighter, paramedic and is certified as a hazardous materials technician and in hazardous materials operations. Roszak also served as Health Policy Fellow for the United States Senate Budget and Health, Education, Labor and Pensions Committees during the 110th and 111th Congress. Roszak is admitted to practice law in Illinois, the District of Columbia and before the US Supreme Court. Andrew is a graduate of the Early Childhood Leadership Program from Harvard University.
Course Curriculum
Introduction
Available in days
days after you enroll
Securing the Child in the Seat
Available in days
days after you enroll
Check Out Our Other Courses!