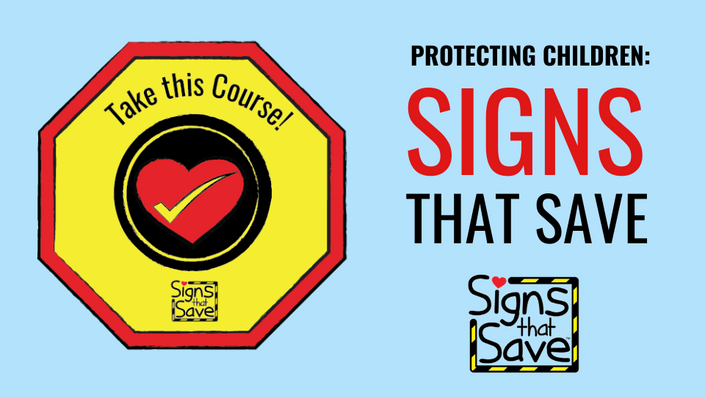 Protecting Children: Signs That Save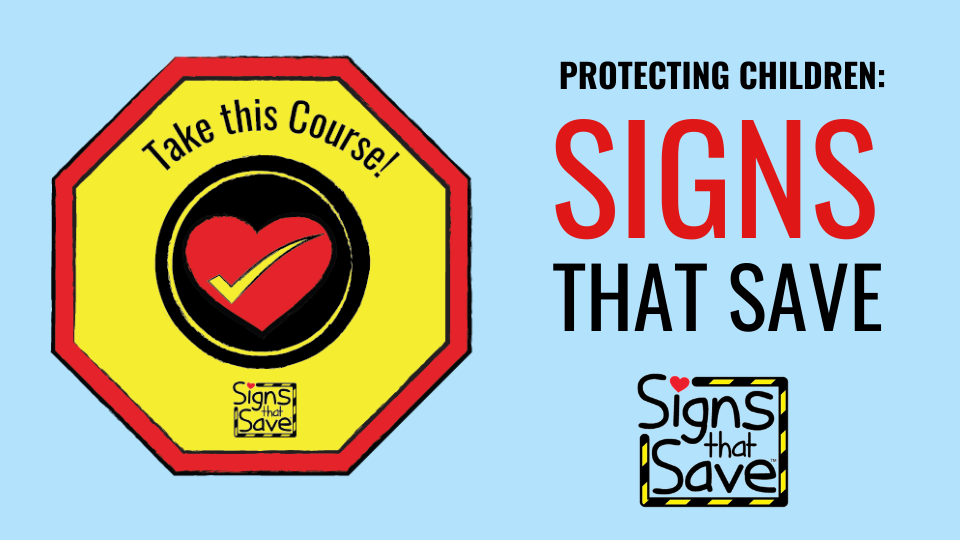 PLEASE NOTE: Google Chrome Internet Browser works best to access the courses and content. If you are having issues, please try Google Chrome as your Internet Browser.
Course Time: 35 Minutes
The Institute for Childhood Preparedness has partnered with Signs That Save to help educate parents, early childhood professionals, caregivers, and the general public about protecting children and preventing unnecessary tragedies from occurring. Participants will learn about the importance of visual cues and the science behind how they influence behavior and work to prevent childhood injury and death. We will also explore the importance of visual cues and how young children use them to perceive, learn, and form routines.
Signs That Save is devoted to protecting children through education and the use of strong visual cues, focusing on protecting a child's physical and emotional safety. Their goal is to educate the public about prevention and child safety through collaborations with like-minded child safety organizations. Their journey began by educating the public about the dangers of hot cars and has grown to include home safety, poison safety, securing the pool, drowning prevention, hand washing, emotional support for children, and more. Find out more about their great work: https://signsthatsave.com/
Learning Goals and Objectives
Describe the importance of using visual cues to influence behavior and produce positive outcomes for children and families.

Describe how the world is perceived through our visual lenses.

Identify the importance of habits and routines and how they can help save a child's life.

Identify the multiple preventative measures you can take in your home or early childhood program to create a safe experience for children.

Identify the importance of visual cues for children with autism and learning disabilities.

Define ways that childhood educators can implement visual cues and routines to help children socially and emotionally return to school after COVID-19.
Your Instructor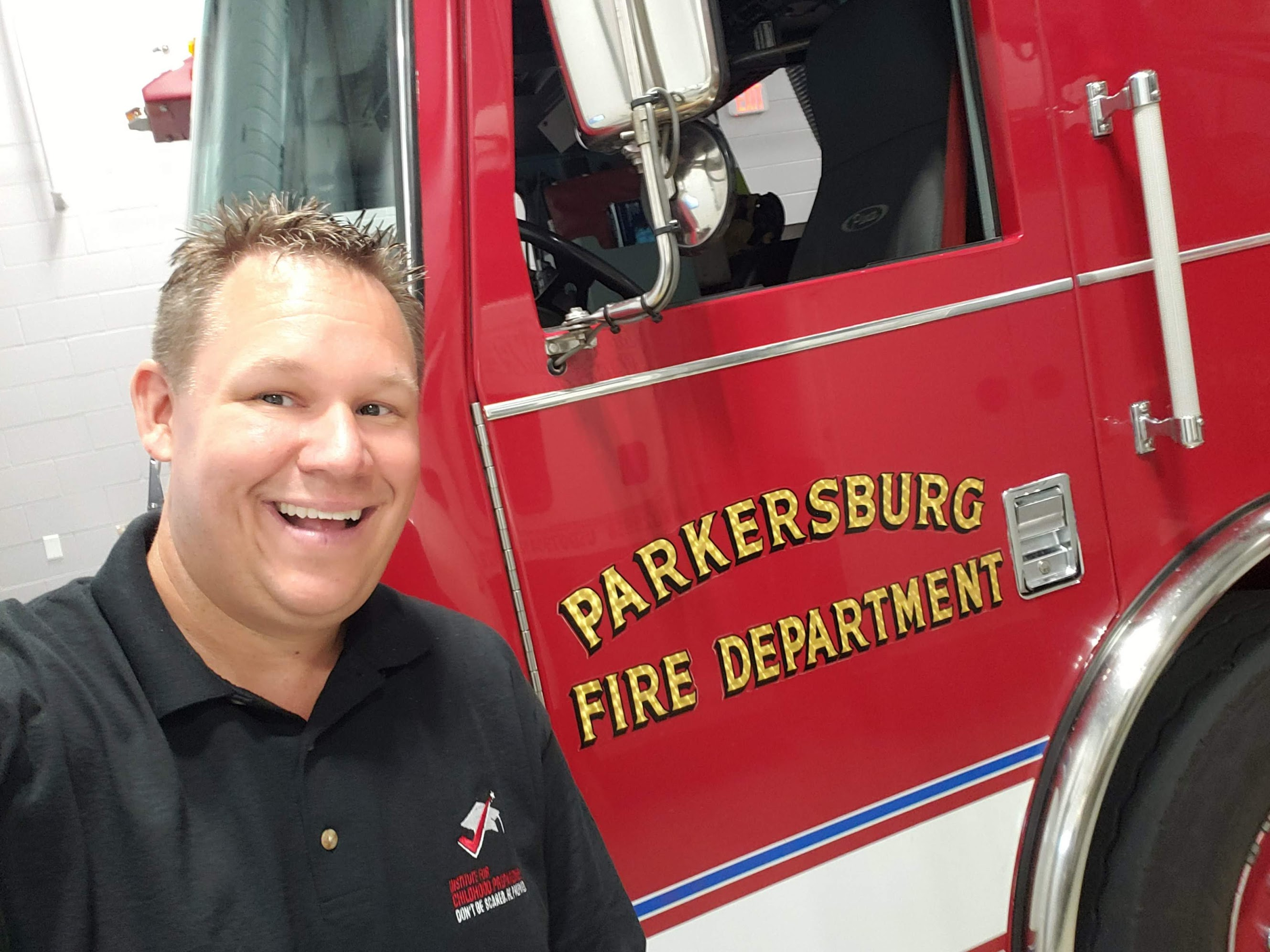 Andrew Roszak, JD, MPA, EMT-Paramedic, serves as the executive director for the Institute for Childhood Preparedness, as Chief of Preparedness, Health and Environment for the Region II Head Start Association and as an adjunct professor in the school of community and environmental health at Old Dominion University. Since 2015, he has been working full time on emergency preparedness, response and recovery issues impacting the early childhood sector – child care and family child care programs, afterschool care, Head Start and Early Head Start. Roszak was formerly the Senior Director of Emergency Preparedness at Child Care Aware of America, Senior Public Health Advisor for the US Department of Health and Human Services' Emergency Care Coordination Center and Senior Director of Environmental Health, Pandemic Preparedness and Catastrophic Response at the National Association of County and City Health Officials, where he worked each day to help prepare communities and the healthcare sector for pandemics and disasters. Roszak began his emergency preparedness career as a firefighter, paramedic and is certified as a hazardous materials technician and in hazardous materials operations. Roszak also served as Health Policy Fellow for the United States Senate Budget and Health, Education, Labor and Pensions Committees during the 110th and 111th Congress. Roszak is admitted to practice law in Illinois, the District of Columbia and before the US Supreme Court. Andrew is a graduate of the Early Childhood Leadership Program from Harvard University.