Protecting Children: Learning From Las Vegas Mass Shooting Survivor Lacey Newman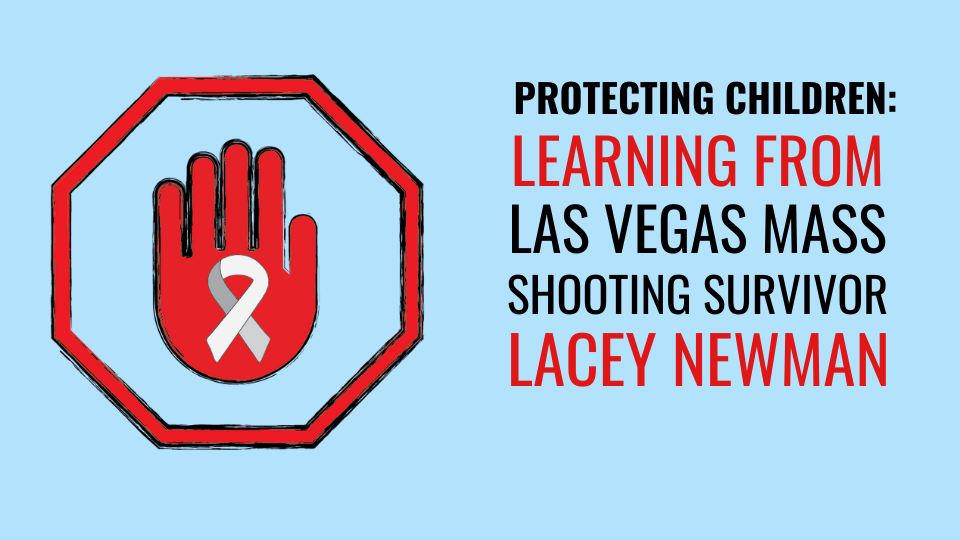 PLEASE NOTE: Google Chrome Internet Browser works best to access the courses and content. If you are having issues, please try Google Chrome as your Internet Browser.
Course Time: 1 hour
Would you know what to do if you found yourself in the middle of a mass shooting? Institute for Childhood Preparedness Executive Director Andrew Roszak interviewed Route 91 Harvest Music Festival survivor Lacey Newman about her experience dealing with a gunshot wound to the leg while escaping a shooter in Las Vegas on October 1, 2017.
Today, Lacey is safe, healthy, and she serves as a National Ambassador for Stop The Bleed, where she teaches life-saving skills to bystanders. Lacey says, "I never thought it would happen to me… until it did. It's no longer a question of if, it's a matter of when and the very best thing we can do is be prepared." Visit Lacey's website for more information about her efforts and current training initiatives: https://www.bleedingandbarefoot.com/.
Learning Goals and Objectives:
Describe at least two steps you can take to be better prepared

Identify at least two considerations when discussing these events to children

Describe two techniques to help stay calm during an emergency
Your Instructor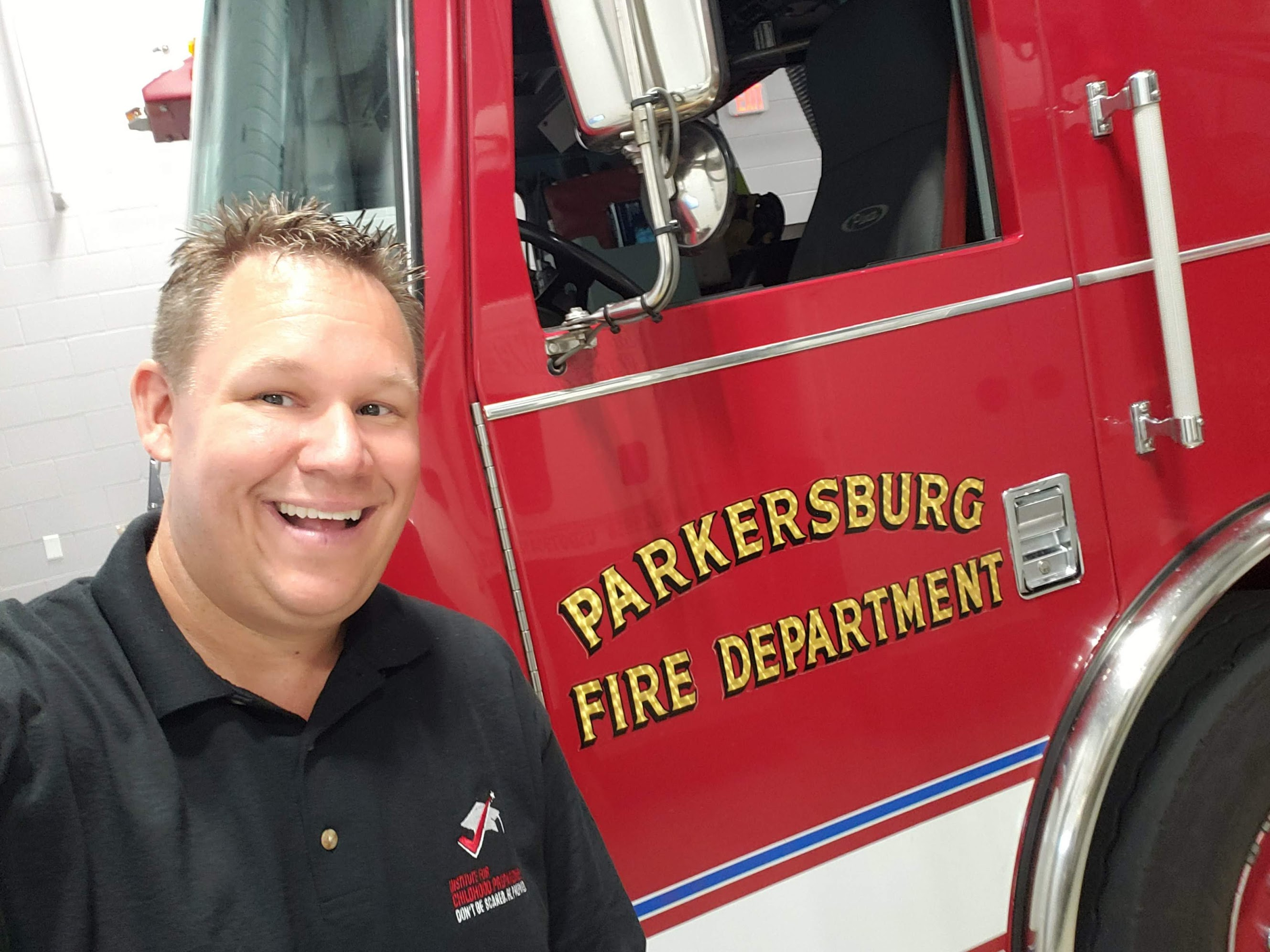 Andrew Roszak, JD, MPA, EMT-Paramedic, serves as the executive director for the Institute for Childhood Preparedness, as Chief of Preparedness, Health and Environment for the Region II Head Start Association and as an adjunct professor in the school of community and environmental health at Old Dominion University. Since 2015, he has been working full time on emergency preparedness, response and recovery issues impacting the early childhood sector – child care and family child care programs, afterschool care, Head Start and Early Head Start. Roszak was formerly the Senior Director of Emergency Preparedness at Child Care Aware of America, Senior Public Health Advisor for the US Department of Health and Human Services' Emergency Care Coordination Center and Senior Director of Environmental Health, Pandemic Preparedness and Catastrophic Response at the National Association of County and City Health Officials, where he worked each day to help prepare communities and the healthcare sector for pandemics and disasters. Roszak began his emergency preparedness career as a firefighter, paramedic and is certified as a hazardous materials technician and in hazardous materials operations. Roszak also served as Health Policy Fellow for the United States Senate Budget and Health, Education, Labor and Pensions Committees during the 110th and 111th Congress. Roszak is admitted to practice law in Illinois, the District of Columbia and before the US Supreme Court. Andrew is a graduate of the Early Childhood Leadership Program from Harvard University.