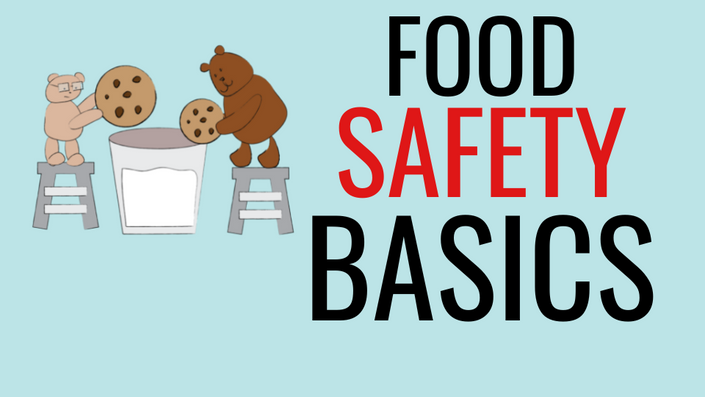 Food Safety Basics
Food safety is of paramount importance, children under the age of 4 are 4.5 times more likely to get bacterial infections from food compared to adults. This makes safe food handling practices essential. Through the use of a combination of slides, graphics, and real-world scenarios, this 1-hour course will you with an understanding of food safety practices that are designed to minimize the potential for contamination. and outbreaks of foodborne illness.
Course Objectives:
Describe proper handling techniques for potentially hazardous foods
Understand the types and causes of foodborne illness
Identify safe food handling practices in the early childhood setting
Explain basic principles of food storage and preparation
Course Outcomes:
An increased understanding of the basic elements of food safety
Awareness of the best practices and how to minimize the chances of a foodborne outbreak
Actionable steps that can be implemented to reduce the likelihood of transmission
Course Curriculum
First Section
Available in days
days after you enroll
Your Instructor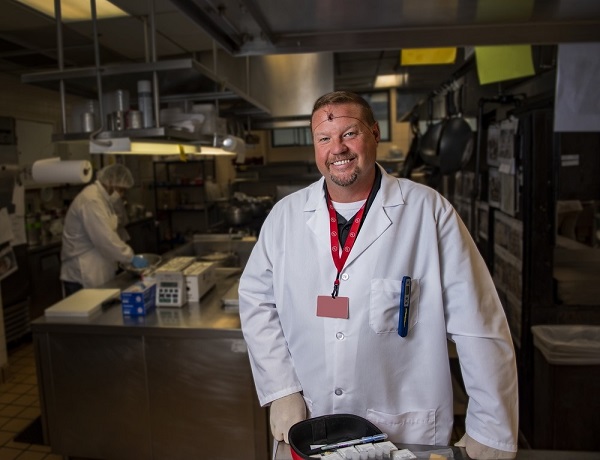 David Banaszynski serves as an environmental health officer, where he works each day to protect his community from illness and disease. His work includes inspecting food establishments, child care facilities, public pools, and a myriad of other businesses to ensure they are operating in compliance with public health rules and regulations. Mr. Banaszynski also serves as a member of the State Board of Health and as past-president of the Illinois Environmental Health Association. Mr. Banaszynski has over 20 years of expertise as an environmental health officer and collaborates extensively with other organizations, such as the Centers for Disease Control and Prevention, the National Environmental Health Association and the Illinois Department of Public Health.