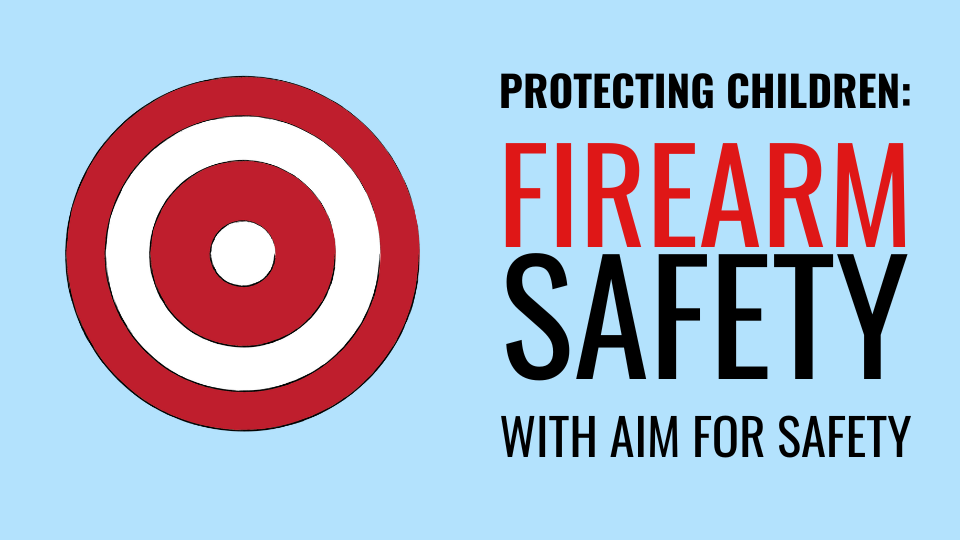 At the Institute for Childhood Preparedness we work each day to ensure children are as safe and secure as possible. We are presenting this free course as part of our Protecting Children Series - where we feature guest experts and explore topics designed to reduce the chances of children suffering death or disability. In this course, we are very appreciative of the chance to feature the outstanding work of the Aim for Safety initiative from Cook Children's Hospital in Texas.
Some shocking - Did you know:
19 children killed or injured daily
350 million guns in the U.S.
1 of 3 homes with kids have guns
1,300 children die yearly due to gun related death
Over 500 children killed or injured in Texas yearly
199,000 children in Texas live with unlocked loaded firearms
In this course, you will hear from Dr. Guzman and Amy Johnson - both experts in the field - and learn how you can help keep children safe from unintentional shootings.
Course Curriculum
Welcome to Gun Safety with Aim for Safety
Available in days
days after you enroll
Your Instructor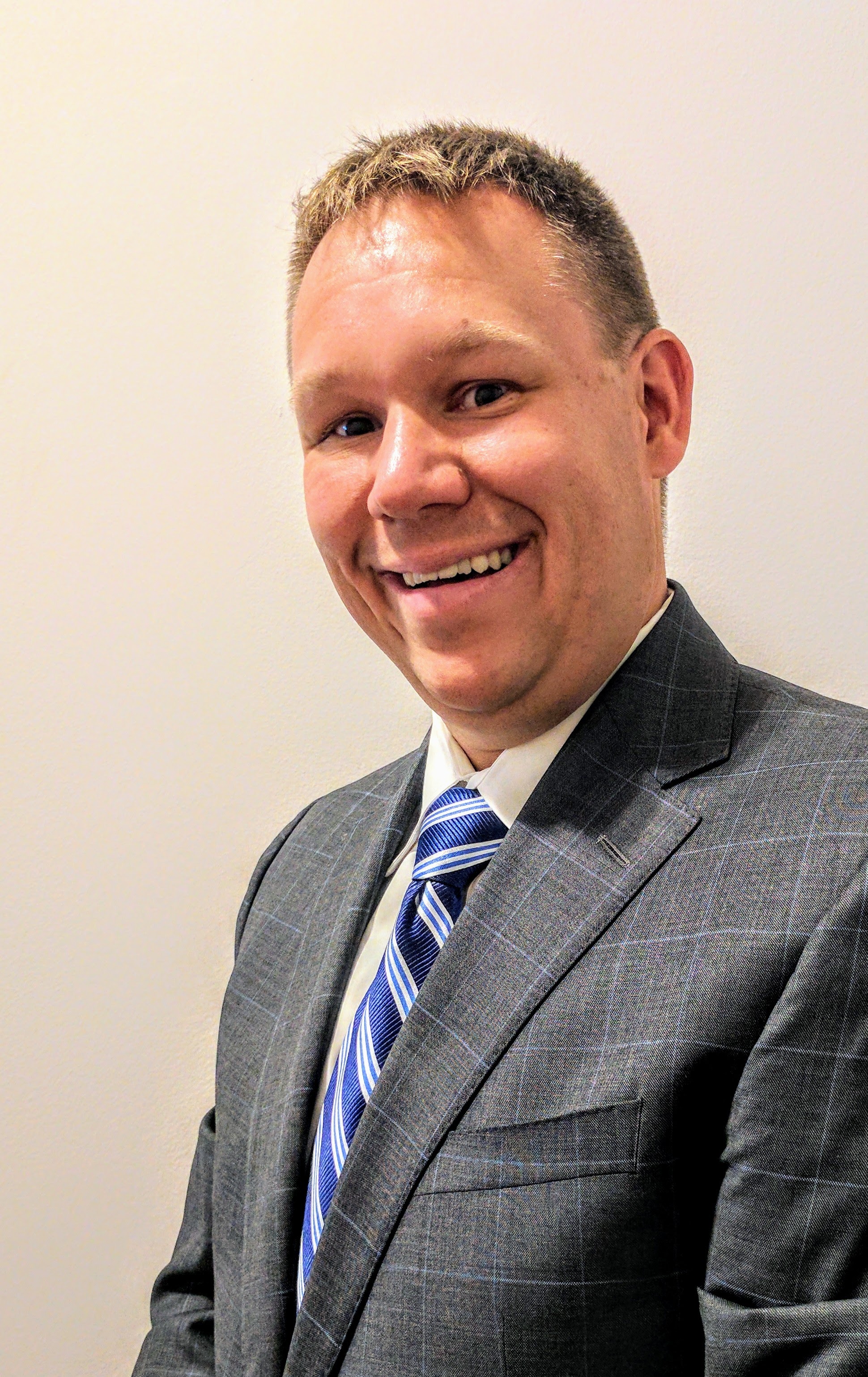 Andrew Roszak, JD, MPA, EMT-Paramedic, serves as the executive director for the Institute for Childhood Preparedness, as Chief of Preparedness, Health and Environment for the Region II Head Start Association and as an adjunct professor in the school of community and environmental health at Old Dominion University. For the past six years, he has been working full time on emergency preparedness, response and recovery issues impacting the early childhood sector – child care and family child care programs, afterschool care, Head Start and Early Head Start. Roszak was formerly the Senior Director of Emergency Preparedness at Child Care Aware of America, Senior Public Health Advisor for the US Department of Health and Human Services' Emergency Care Coordination Center and Senior Director of Environmental Health, Pandemic Preparedness and Catastrophic Response at the National Association of County and City Health Officials, where he worked each day to help prepare communities and the healthcare sector for pandemics and disasters. Roszak began his emergency preparedness career as a firefighter, paramedic and is certified as a hazardous materials technician and in hazardous materials operations. Roszak also served as Health Policy Fellow for the United States Senate Budget and Health, Education, Labor and Pensions Committees during the 110th and 111th Congress. Roszak is admitted to practice law in Illinois, the District of Columbia and before the US Supreme Court.