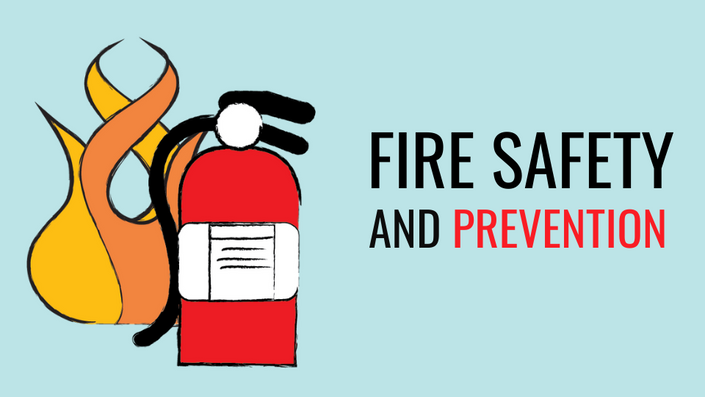 Fire Safety and Prevention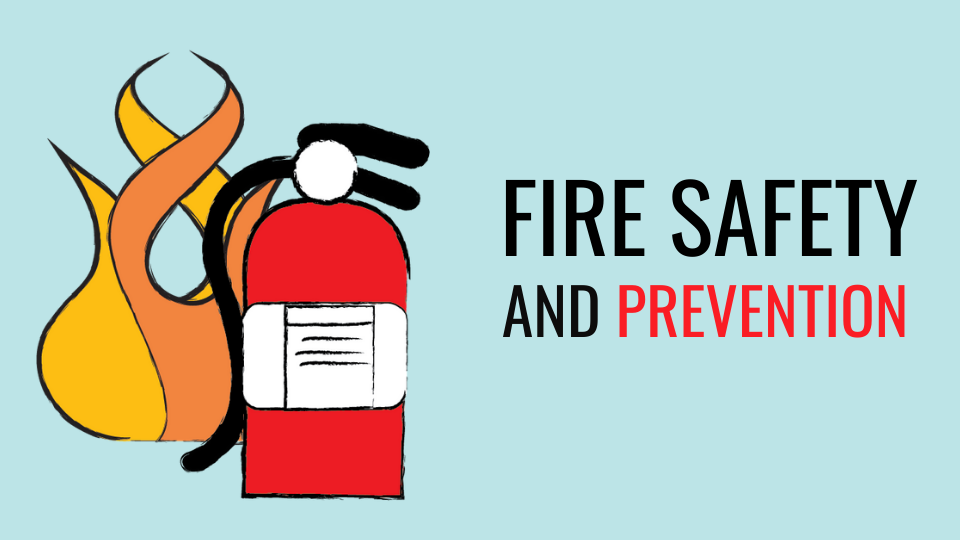 PLEASE NOTE: Google Chrome Internet Browser works best to access the courses and content. If you are having issues, please try Google Chrome as your Internet Browser.
Course Time: 60 minutes and 44 seconds

Early childhood programs have a wide variety of requirements when it comes to fire safety and prevention. Yet, each year 560 fires occur in early childhood programs throughout the United States. Early childhood professionals need to be aware of fire prevention tactics and strategies to reduce the risk of fire and make their space safer for adults, employees, and the children in their care. This course covers fire safety, fire basics/chemistry, fire inspection elements, common fire inspection violations, fire extinguisher techniques, and response options for fires. The course will also provide tools, tips, and resources for plan development and for responding to a fire in or near your program.
Fire Safety
TOTAL COURSE TIME: 60 minutes and 44 seconds
Many jurisdictions require a fire inspection by the local fire marshal or fire department. There are also requirements set forth by the U.S. Occupational Safety and Health Administration for the placement, use, maintenance, and testing of portable fire extinguishers provided for the use of employees. Further, OSHA regulations require: "Where the employer has provided portable fire extinguishers for employee use in the workplace, the employer shall also provide an educational program to familiarize employees with the general principles of fire extinguisher use and the hazards involved with incipient stage fire fighting."
These various requirements, rules, and regulations stress the need for formalized fire safety and prevention training for early childhood professionals. This course was developed at the request of early childhood professionals to help increase awareness and fill an existing training gap.
This need is reaffirmed through 'Caring for Our Children' standard 3.4.3.2, which states, "Use of Fire Extinguishers: The staff should demonstrate the ability to locate and operate the fire extinguishers. Facilities should develop a plan for responding in the event of a fire in or near the facility that includes staff responsibilities and protocols regarding evacuation, notifying emergency personnel, and using fire extinguishers. The staff should demonstrate the ability to recognize a fire that is larger than incipient stage and should not be fought with a portable fire extinguisher."
Learning Goals and Objectives:
Describe the risks and characteristics of fires that occur in business settings in the United States.

Describe fire hazards typically found in the early childhood environment.

Identify areas in your program that may be a potential fire risk.

Identify the components needed to create fire.

Describe the different classifications of fire.

Describe the purposes of fire inspections and what inspectors are looking for.

Identify common fire code and fire inspection violations.

Describe the different types of fire extinguishers and when they can be used.

Discuss the considerations that must be taken into account when deciding if using a fire extinguisher is appropriate.

Describe the P-A-S-S method of fire extinguisher use and the steps that P-A-S-S stands for.

Identify at least two special considerations that need to be taken into account when working on fire safety/drills with individuals with developmental disabilities.
Your Instructor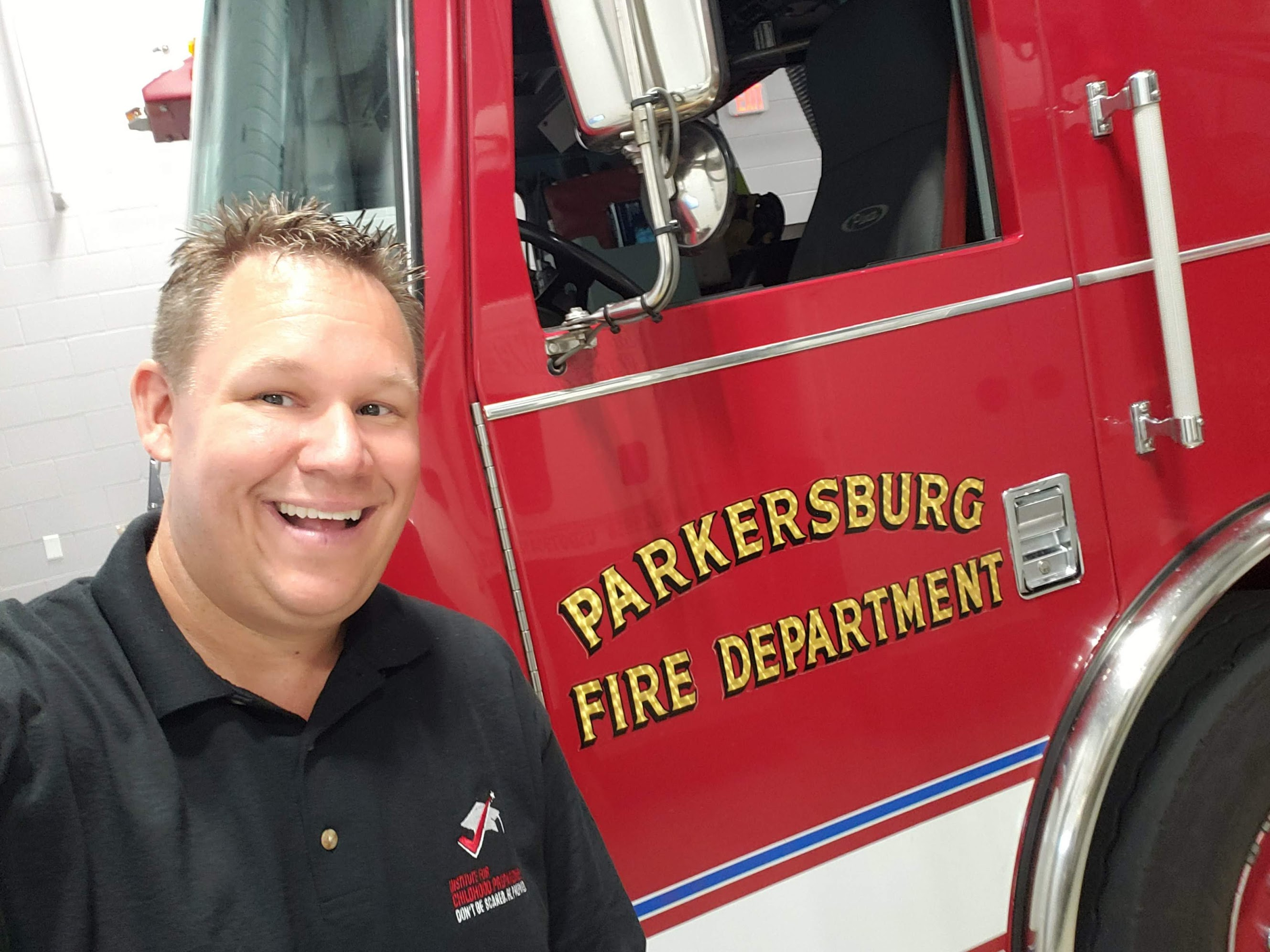 Andrew Roszak, JD, MPA, EMT-Paramedic, serves as the executive director for the Institute for Childhood Preparedness, as Chief of Preparedness, Health and Environment for the Region II Head Start Association and as an adjunct professor in the school of community and environmental health at Old Dominion University. Since 2015, he has been working full time on emergency preparedness, response and recovery issues impacting the early childhood sector – child care and family child care programs, afterschool care, Head Start and Early Head Start. Roszak was formerly the Senior Director of Emergency Preparedness at Child Care Aware of America, Senior Public Health Advisor for the US Department of Health and Human Services' Emergency Care Coordination Center and Senior Director of Environmental Health, Pandemic Preparedness and Catastrophic Response at the National Association of County and City Health Officials, where he worked each day to help prepare communities and the healthcare sector for pandemics and disasters. Roszak began his emergency preparedness career as a firefighter, paramedic and is certified as a hazardous materials technician and in hazardous materials operations. Roszak also served as Health Policy Fellow for the United States Senate Budget and Health, Education, Labor and Pensions Committees during the 110th and 111th Congress. Roszak is admitted to practice law in Illinois, the District of Columbia and before the US Supreme Court. Andrew is a graduate of the Early Childhood Leadership Program from Harvard University.