Don't Be Scared. Be Prepared.
Our research team recently sampled over 600 child care administrators nationwide. Only 20% reported preparedness as a high-level priority for their program. 90% reported being prepared for a fire, but less than half of all child care administrators reported being prepared for an active shooter situation.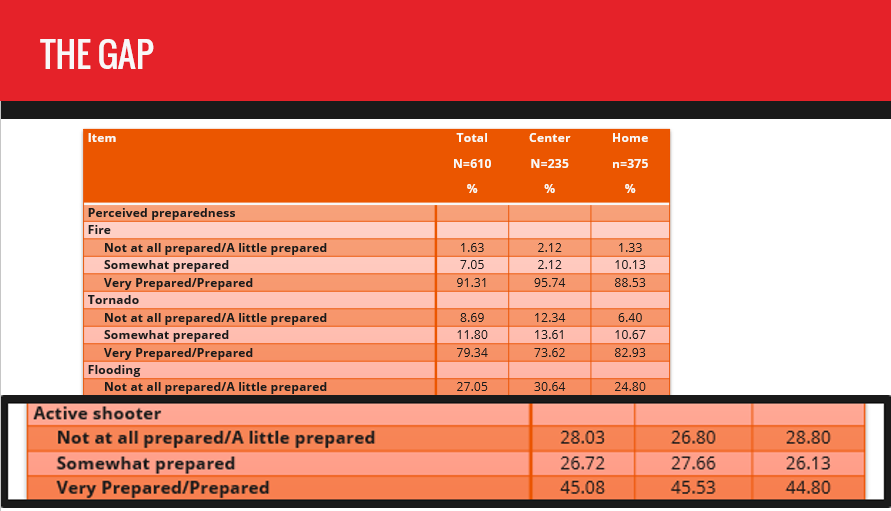 Our Story
The Institute For Childhood Preparedness was founded by Andrew Roszak, JD, MPA, EMT-P in August 2018.
Andrew founded the Institute to help early childhood professionals prepare for, respond to and recover from natural disasters and emergencies.
Children are the most vulnerable population in the United States, and 61% of children under the age of 5 spend time in a childcare setting. The needs of the early childhood community are very specific, that's what compelled Andrew to start the Institute For Childhood Preparedness.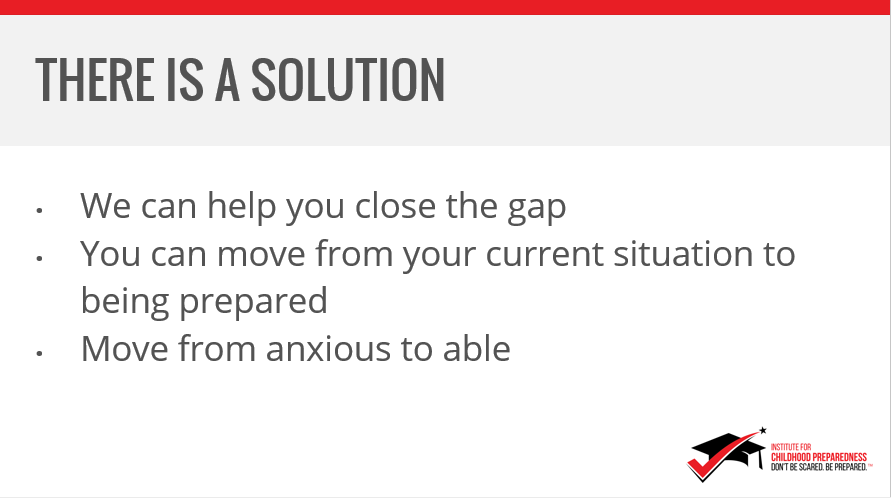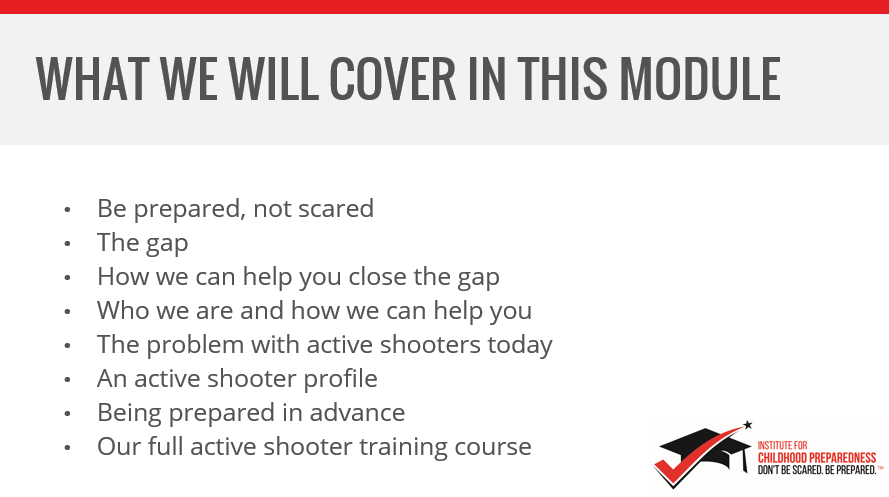 Who is This Course For?

Childcare professionals have an awesome responsibility. Not only do you provide a caring environment for infants, toddlers, and children, but you also must provide a safe and secure environment.

Our active shooter preparedness course will provide real-world prevention techniques to secure your facility long before an active assailant arrives.

This course is specifically designed for early childhood professionals, those that care for infants, toddlers, and children, Child Care Resource and Referral organizations, parents, child care providers, child care directors, and early childhood learning institutions.

But you don't have to take our word for it. Listen to what some of our active shooter preparedness participants are saying: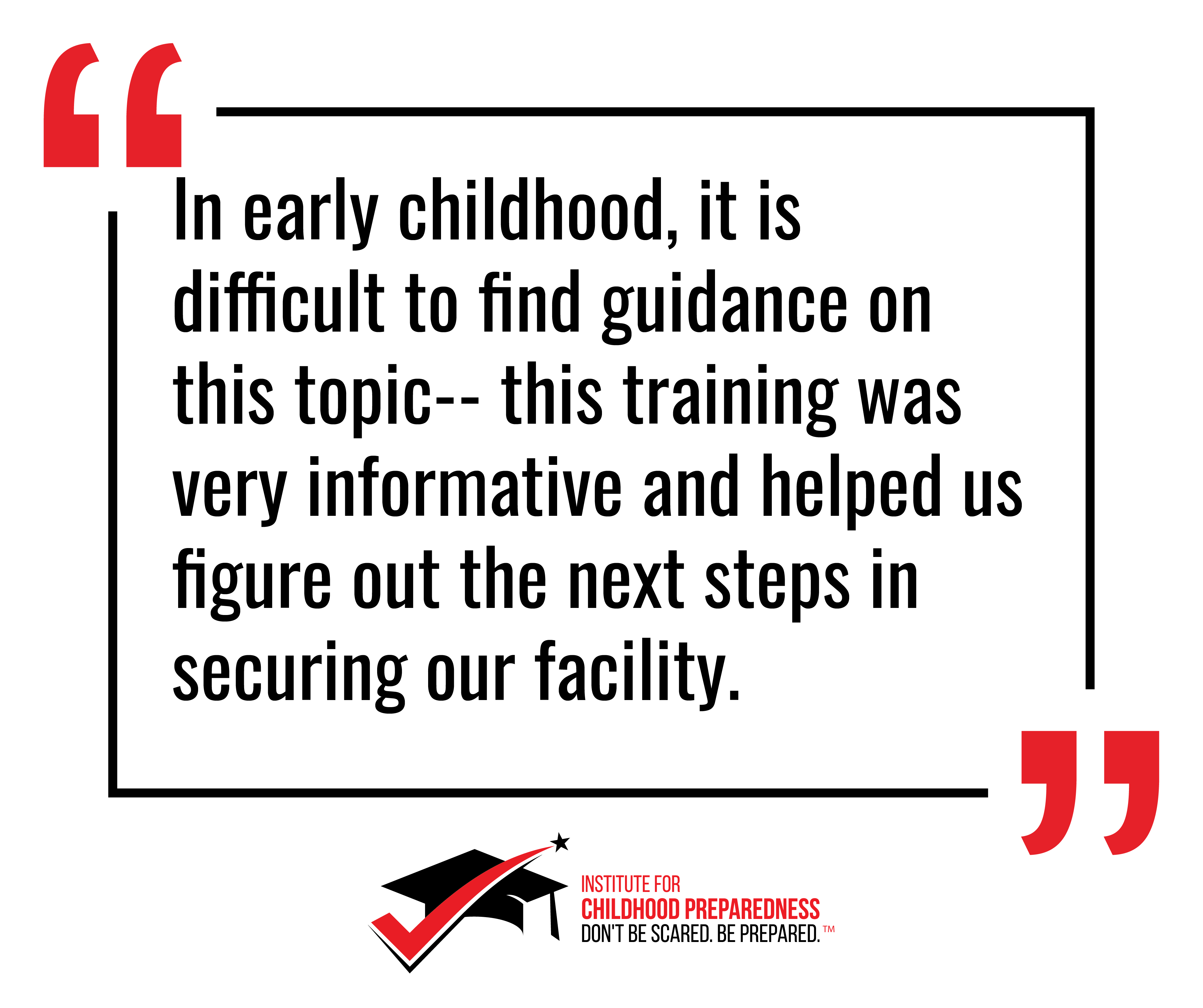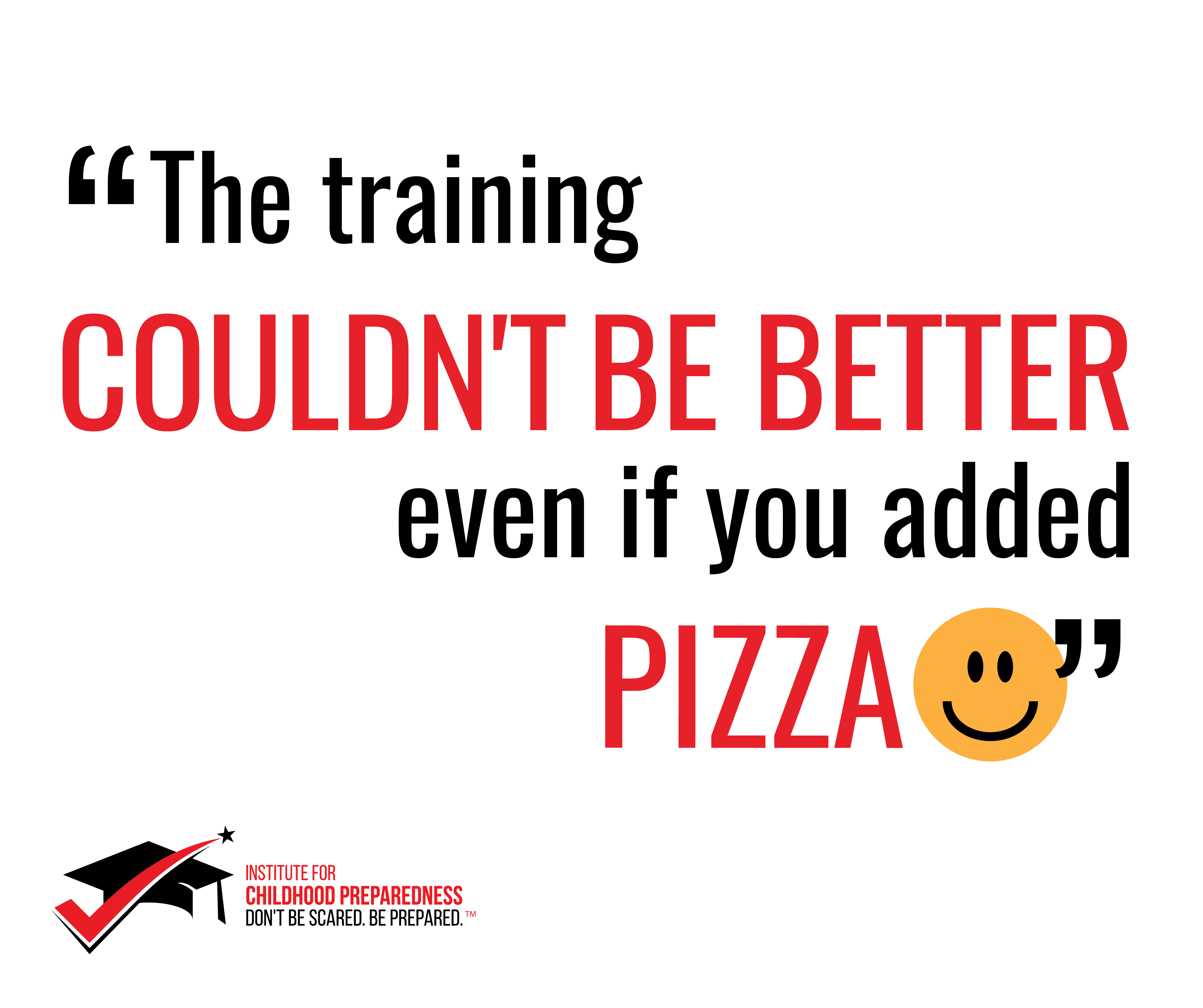 Why not try out our Active Shooter Preparedness Course? Absolutely free. No obligations, no commitments.
We are so convinced you will see the value of this course that we are providing this complimentary first module. It's completely on us. We want to make sure you get the information you need. This is our way of making sure we do everything we can to help keep your child care program safe.
Click below to preview the course for free today!

Your Instructor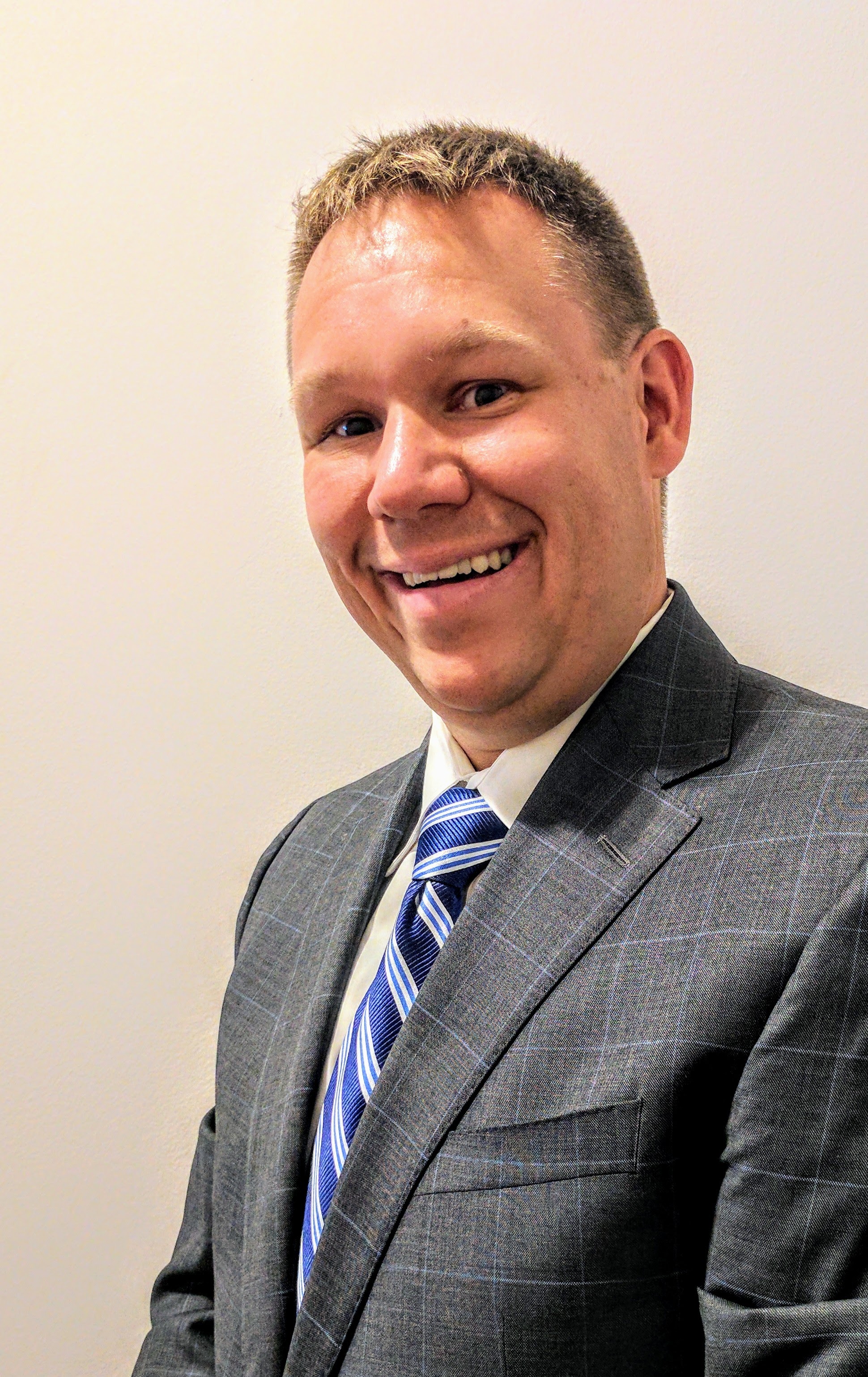 Andrew Roszak serves as the executive director at the Institute for Childhood Preparedness, where he oversees work designed to enhance emergency preparedness, response and recovery for early childhood professionals. As part of this work, Mr. Roszak also serves as the Chief of Preparedness, Health and Environment for the Region 2 Head Start Association – where he oversees disaster recovery efforts for the US Caribbean – with staff in Puerto Rico and the US Virgin Islands. He is also an adjunct faculty member at Old Dominion University in Norfolk, VA, where he helps train the next generation of public health professionals in the department of community and environmental health. Previously Roszak has served as the Senior Director for Emergency Preparedness at Child Care Aware of America, Senior Preparedness Director of Environmental Health, Pandemic Preparedness, and Catastrophic Response at the National Association of County and City Health Officials; at the MESH Coalition and the Health and Hospital Corporation of Marion County, Indiana, as the Senior Preparedness Advisor supporting Super Bowl 46 and the Indianapolis 500; as a Senior Advisor for the U.S. Department of Health and Human Services; on the Budget and HELP Committees of the United States Senate; and at the Illinois Department of Public Health. Before becoming an attorney, Andrew served as a firefighter, paramedic, and hazardous materials technician in the Chicagoland area. Andrew has been recognized for his professional contributions from numerous organizations, including: Firefighter of the Year, Red Cross Everyday Hero Award, City of El Paso Texas Pillar of Public Health Award, and been featured as a Sesame Street Hero. Andrew has a BS in Fire Science Management, a Master of Public Administration, and a Juris Doctorate degree. He is admitted to the Illinois, District of Columbia Bars and to the U.S. Supreme Court.