Institute for Childhood Preparedness
Welcome to the Institute for Childhood Preparedness Online Training Courses! We're so happy you're here.
The Institute For Childhood Preparedness was founded by Andrew Roszak, JD, MPA, EMT-P in August 2018. Andrew founded the Institute to help early childcare professionals prepare for, respond to and recover from natural disasters and emergencies.

Children are the most vulnerable population in the United States, and 61% of children under the age of 5 spend time in a childcare setting. The needs of the early childhood community are very specific, that's what compelled Andrew to start the Institute For Childhood Preparedness.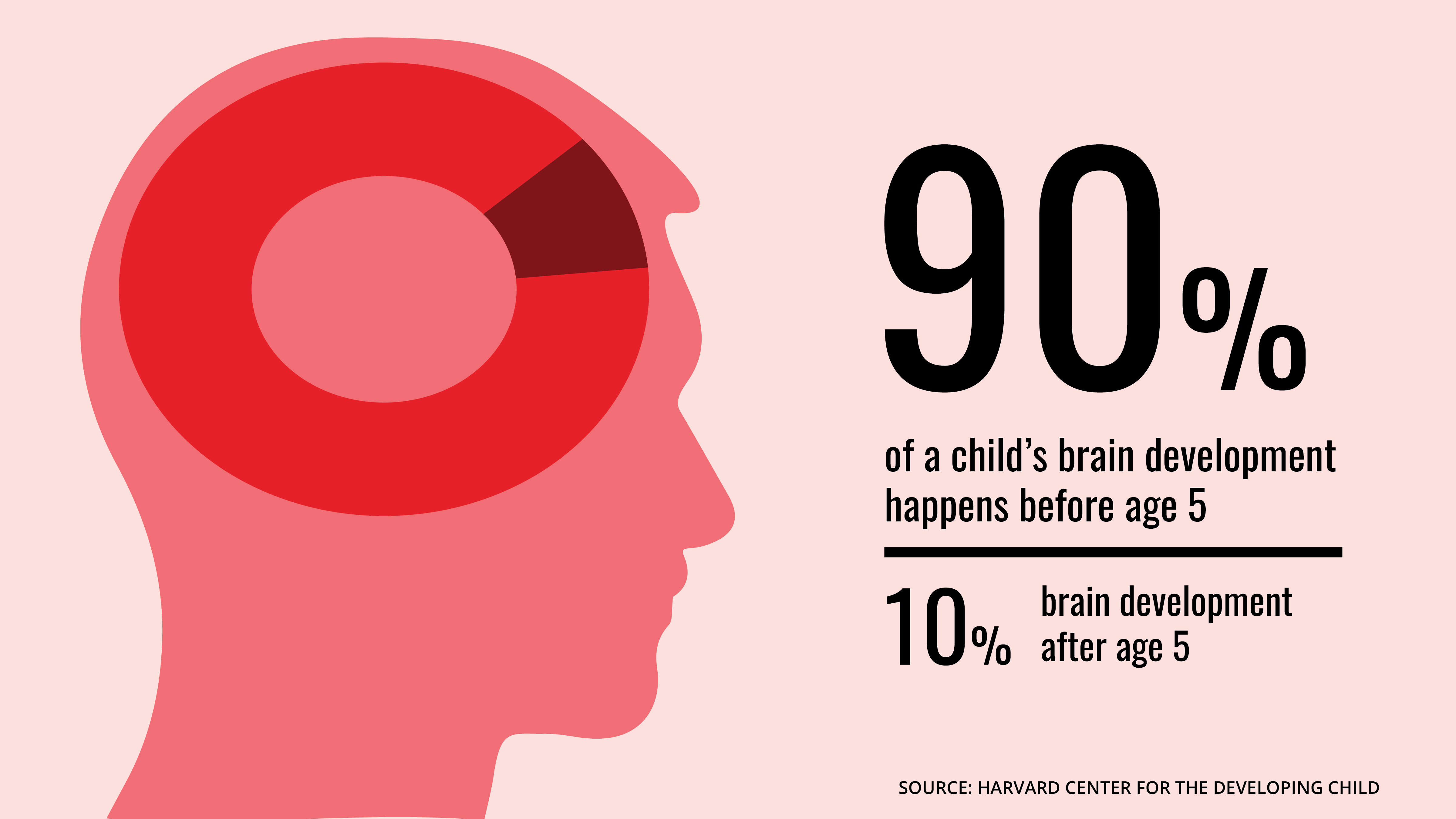 Experts in Early Childhood Preparedness

Our multidisciplinary team is made up of award-winning first responders and early childhood education specialists with decades of real-world experience. The Institute is the only organization providing training that is specifically designed for early childhood professionals and those caring for infants, toddlers, and children.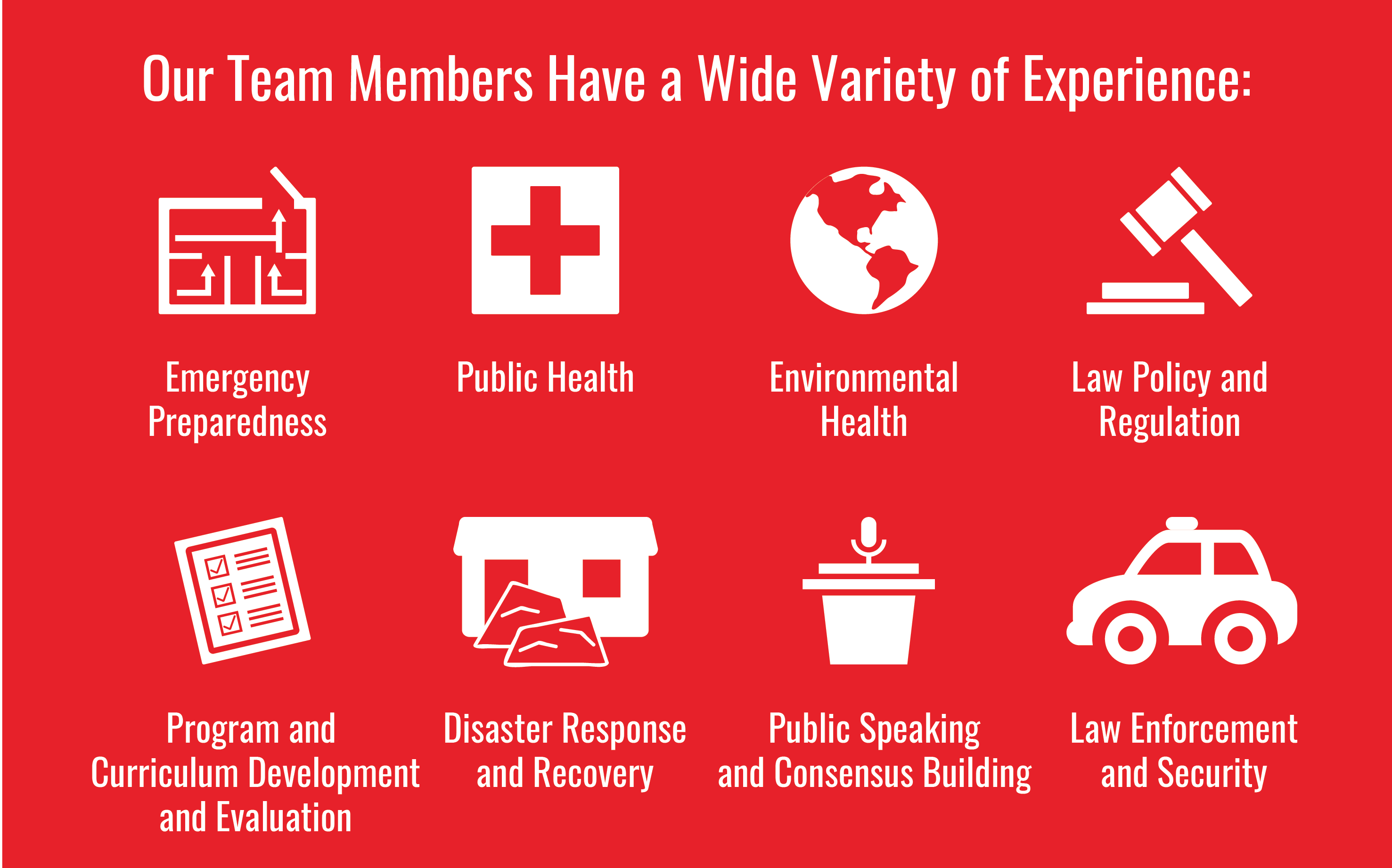 Learn more about our offerings and check out all of our early childhood resources: The Institute for Childhood Preparedness.