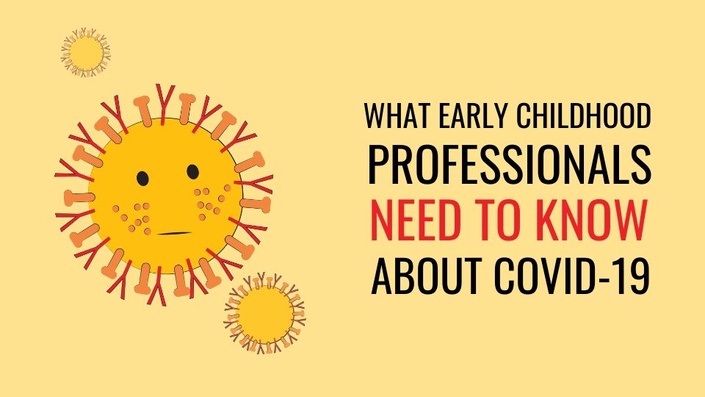 Coronavirus Online Training for Virginia's Early Childhood Professionals
Actionable tips for the early childhood community
COVID-19 Coronavirus Online Training for Early Childhood Professionals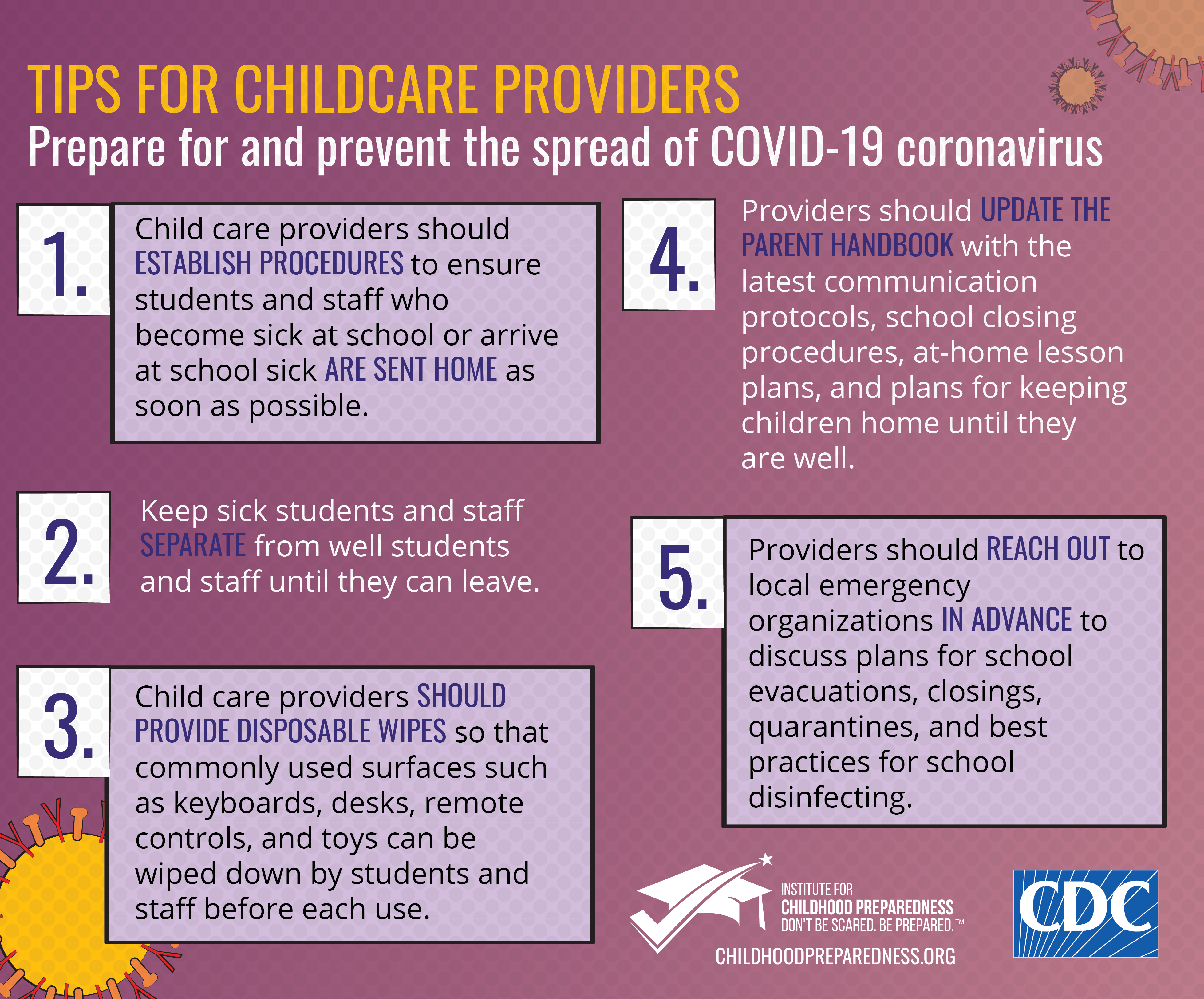 PLEASE NOTE: Google Chrome Internet Browser works best to access the courses and content. If you are having issues, please try Google Chrome as your Internet Browser.
Our COVID-19 coronavirus online training for early childhood professionals is now available and open for enrollment. As the COVID-19 coronavirus continues to spread, we know there are concerns, especially among early childhood professionals. So, we wanted to provide this information to you so that you can be as informed as possible. This is an evolving situation, and public health officials do not have all the answers yet, but we will be presenting on what we do know so far.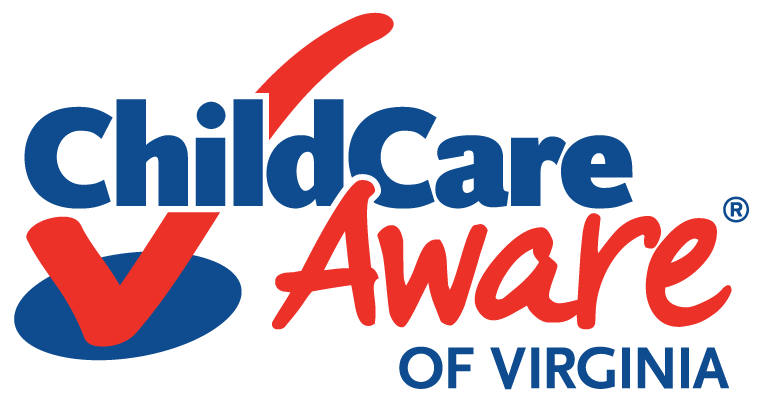 Who Is This Course For?
This course is provided by Child Care Aware of Virginia, in partnership with the Institute for Childhood Preparedness.
What to Expect From COVID-19 Coronavirus for Early Childhood Professionals Online Training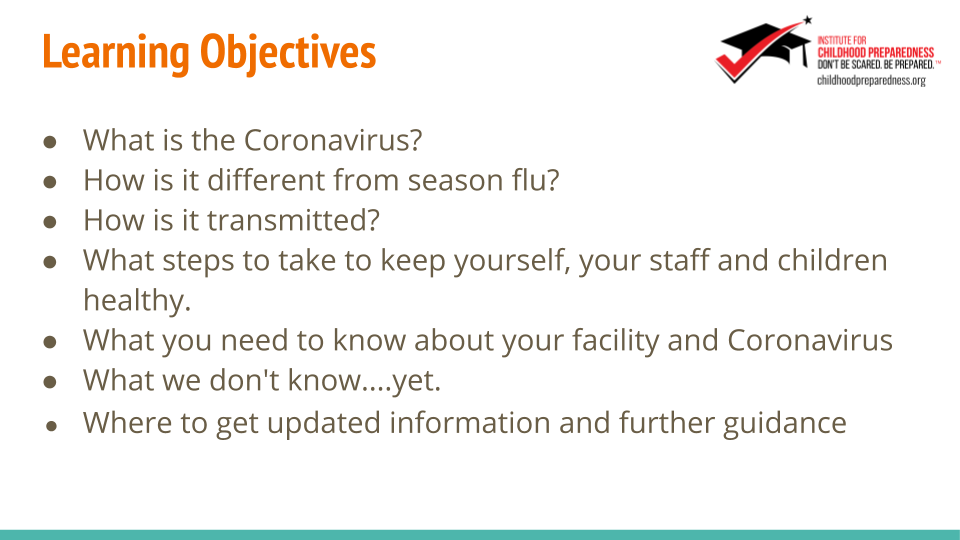 The course is on-demand, and it will be available online 24 hours a day, 7 days a week:
Course participants can work through the online training as time permits, and you'll also be able to start, stop, and go back to a previous section, so you never miss any important information.
Course participants will come away with the knowledge, resources, and tools to keep yourself, your staff, and the children in your care safe and prepared.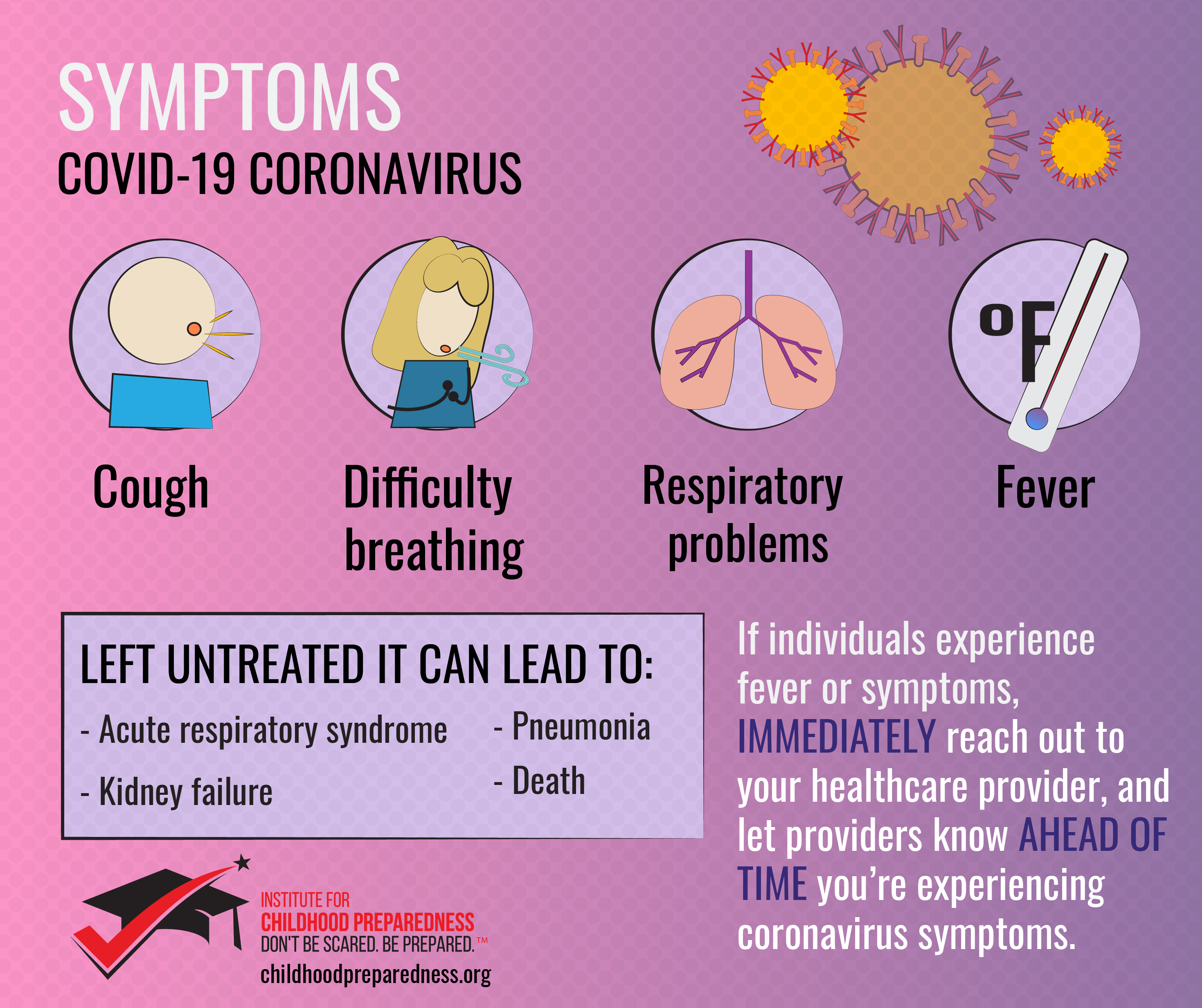 Your Instructor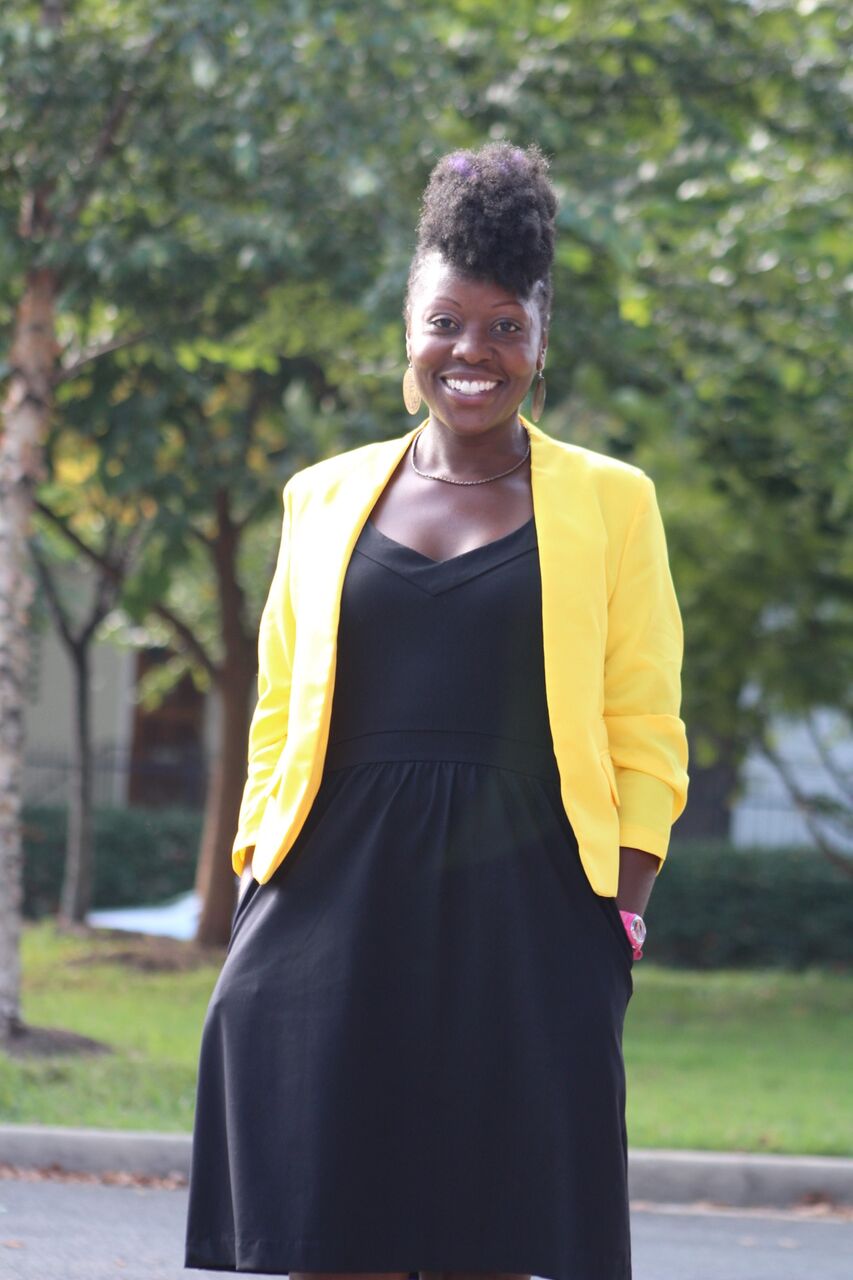 Dr. L.J. Samuel is a criminologist with expertise in police-community relations, police misconduct, risk management, community engagement, and interpersonal violence. With over ten years working with the Metropolitan Police Department (MPD) in Washington, DC she is a leading expert in Early Identification and Intervention System (EIS). She also served as the Director of Equal Employment Opportunity (EEO) Division. A forward thinker and innovator, Dr. Samuel created and oversaw the MPD Fitness Challenge, a health and wellness initiative designed to better the health of MPD officers. This hard work and dedication earned her the honor of the 2012 MPD Employee of the Year.
In 2015 Dr. Samuel saw an escalation in violence against women in the Washington, DC Metropolitan area. In response, she created Cupid's Sting, an interpersonal violence reduction program. The mission of Cupid's Sting is to teach women life-saving skills through one day workshops on interpersonal violence, domestic violence, and street harassment, including demonstration and practice of self-defense techniques. A former professor at Howard University, she developed and facilitated workshops on dating abuse, situational awareness, and self-defense for her students. She introduced the Cupid's Sting program at the 2017 Women's Empowerment Expo in Washington, DC and was the keynote speaker for the All about the Sisters launch in New York, NY in January 2018. Dr. Samuel has been featured in The Southwester, The Hill Rag, and on news programs Wake Up Washington and WUSA9.
On March 14, 2018, Dr. Samuel launched the Cupid's Sting Non-Profit Organization partnering with the community to create a safer and healthier environment for families, students, employees, and neighbors in the Washington, DC area and beyond. Cupid's Sting now operates in the US, Canada, and the Caribbean. Dr. Samuel writes a blog called "You Have the Right to Remain Informed" that focuses on crime tips for women, interpersonal violence, relationships, victimization, and policing. She is also the author of the novel Dear Diary, a murder mystery set in the Nation's Capital.
Courses Included with Purchase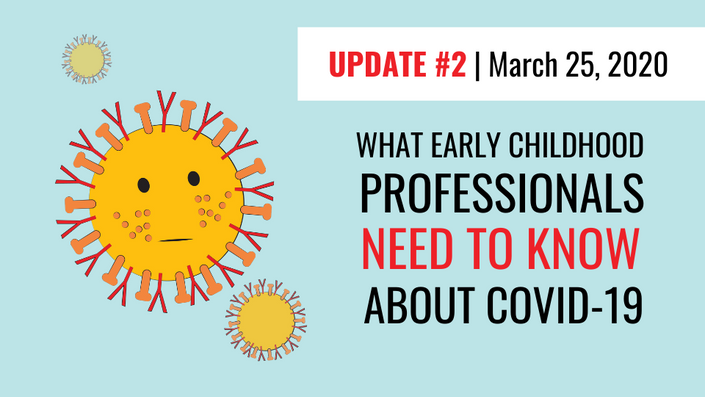 Coronavirus Information for Early Childhood - Update March 25, 2020
Updated Information for Early Childhood Professionals on Coronavirus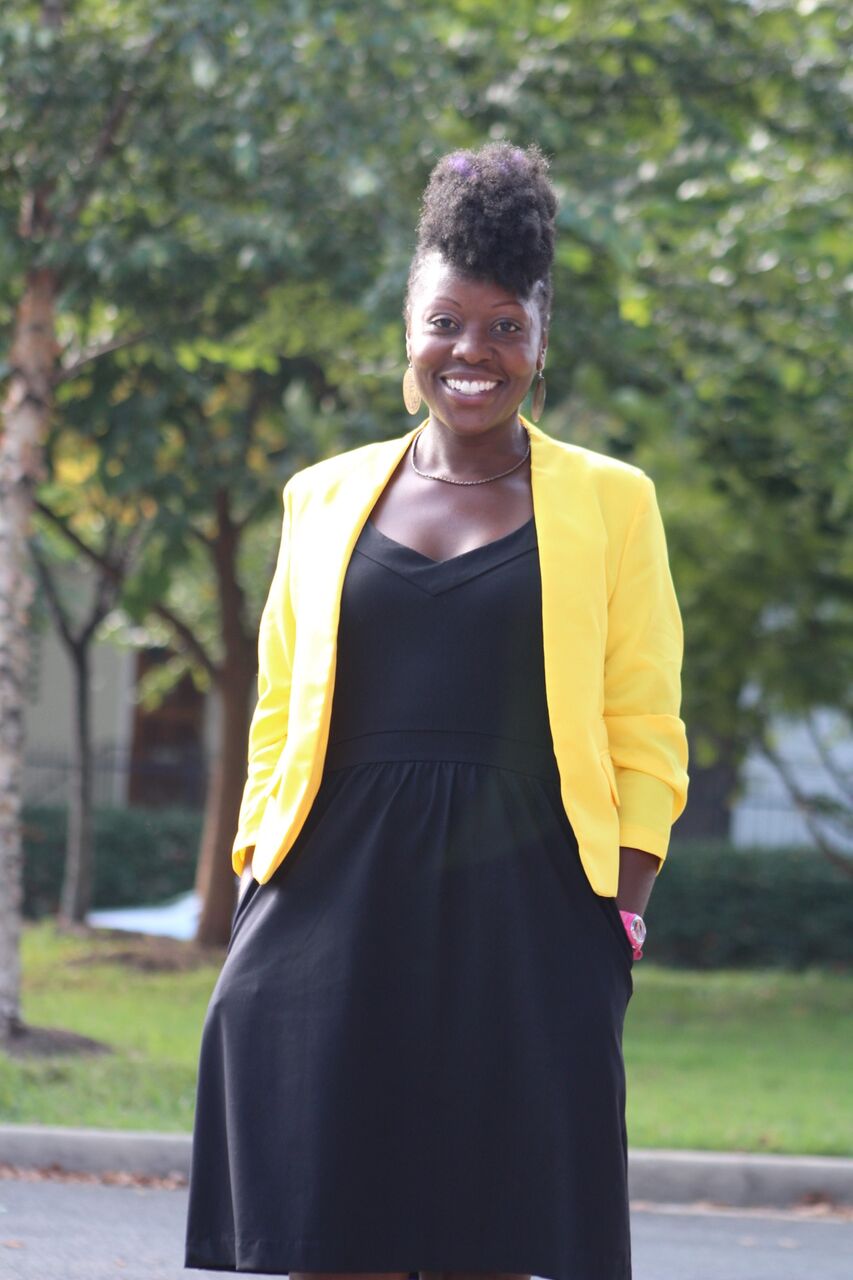 $19
Original Price: $19