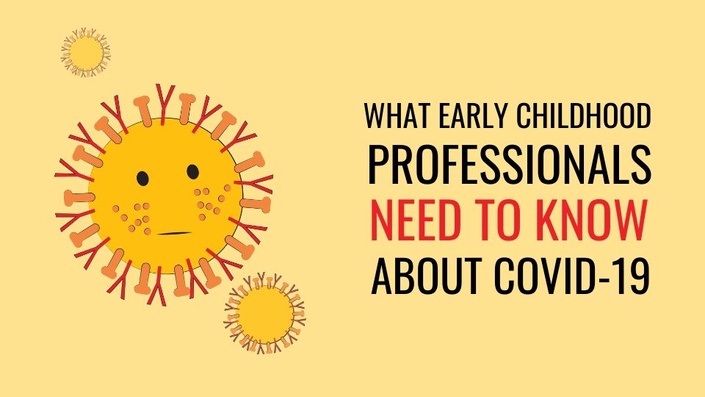 Coronavirus Online Training for Virginia's Early Childhood Professionals
Actionable tips for the early childhood community
COVID-19 Coronavirus Online Training for Early Childhood Professionals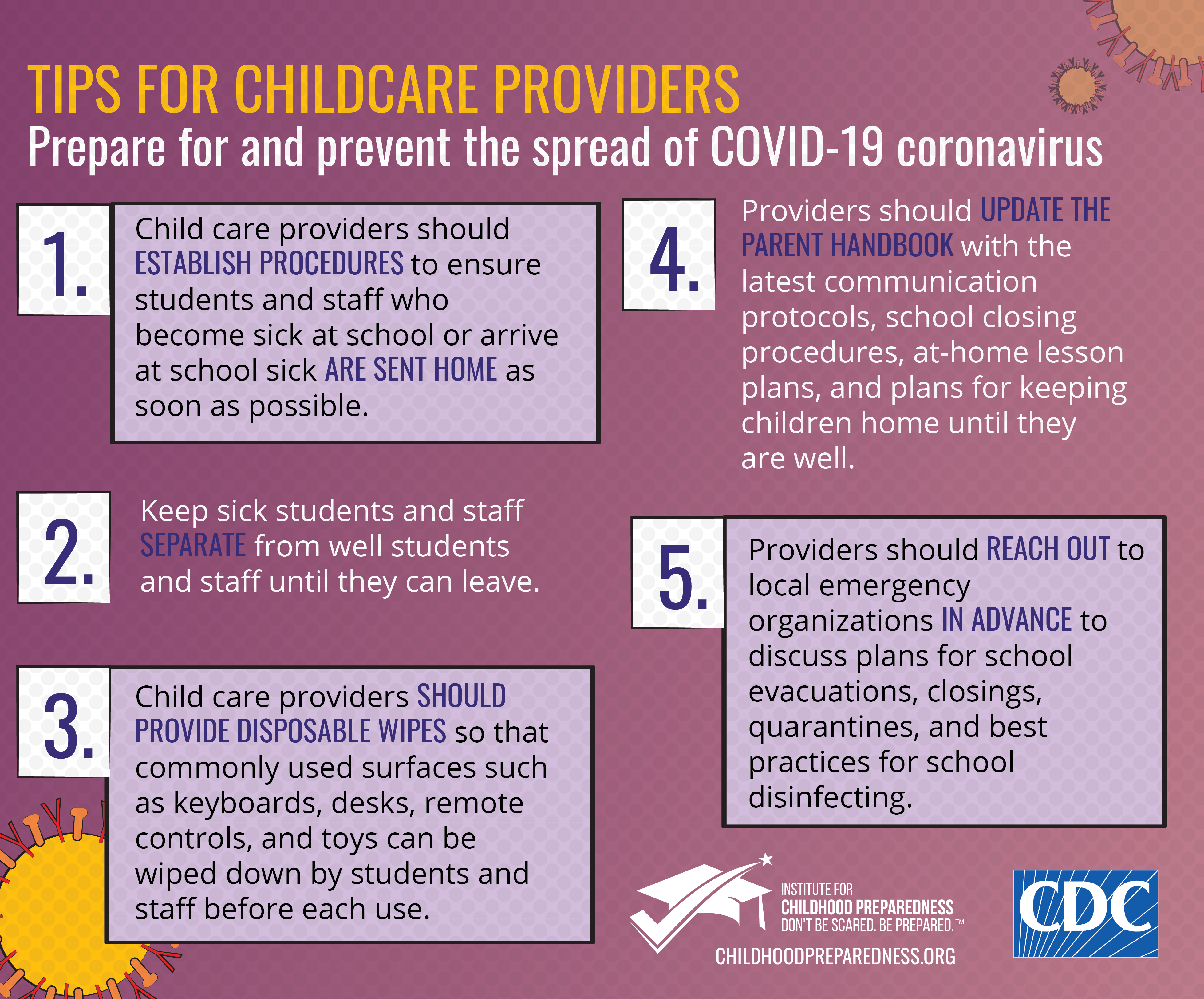 PLEASE NOTE: Google Chrome Internet Browser works best to access the courses and content. If you are having issues, please try Google Chrome as your Internet Browser.
Our COVID-19 coronavirus online training for early childhood professionals is now available and open for enrollment. As the COVID-19 coronavirus continues to spread, we know there are concerns, especially among early childhood professionals. So, we wanted to provide this information to you so that you can be as informed as possible. This is an evolving situation, and public health officials do not have all the answers yet, but we will be presenting on what we do know so far.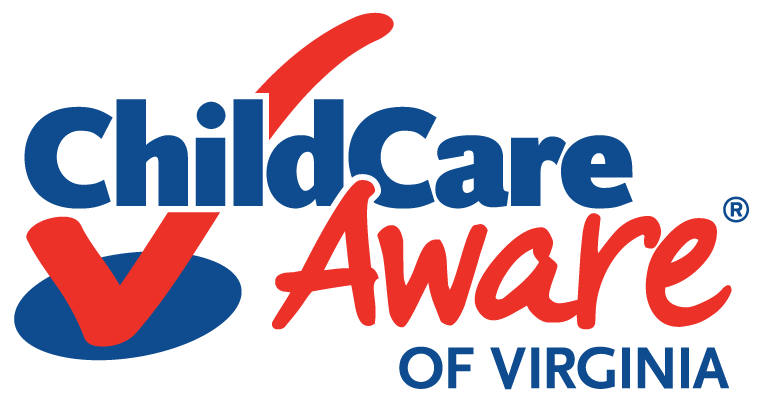 Who Is This Course For?
This course is provided by Child Care Aware of Virginia, in partnership with the Institute for Childhood Preparedness.
What to Expect From COVID-19 Coronavirus for Early Childhood Professionals Online Training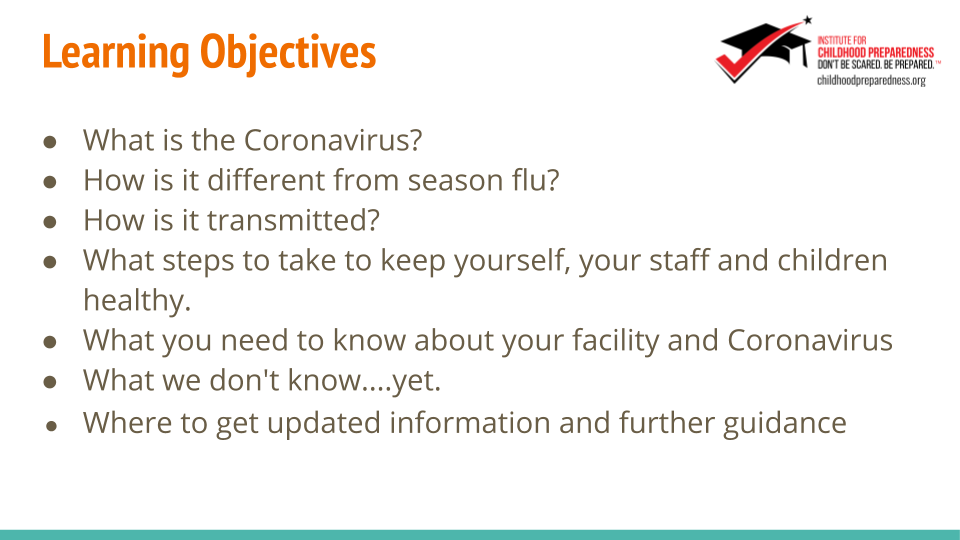 The course is on-demand, and it will be available online 24 hours a day, 7 days a week:
Course participants can work through the online training as time permits, and you'll also be able to start, stop, and go back to a previous section, so you never miss any important information.
Course participants will come away with the knowledge, resources, and tools to keep yourself, your staff, and the children in your care safe and prepared.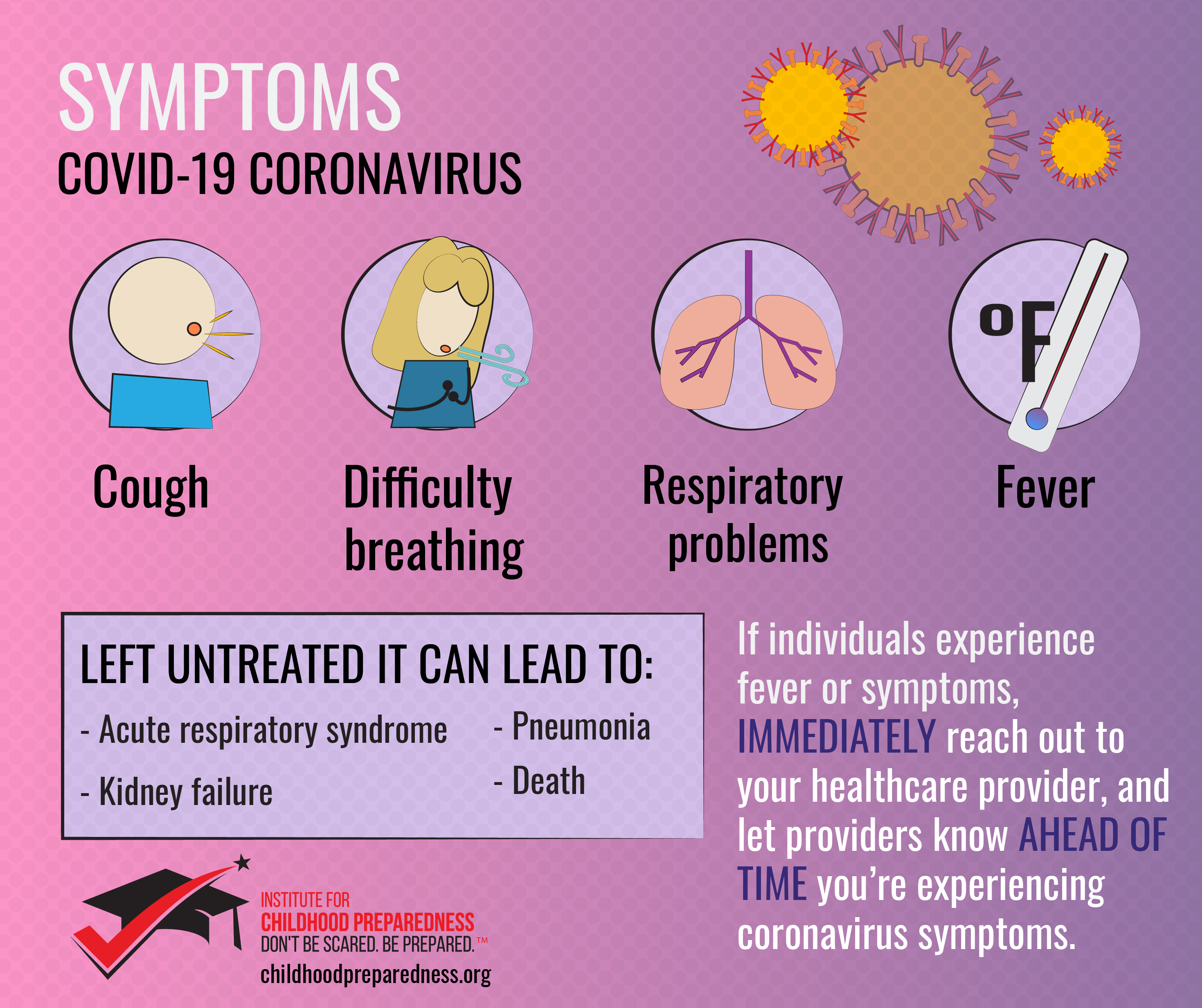 Your Instructor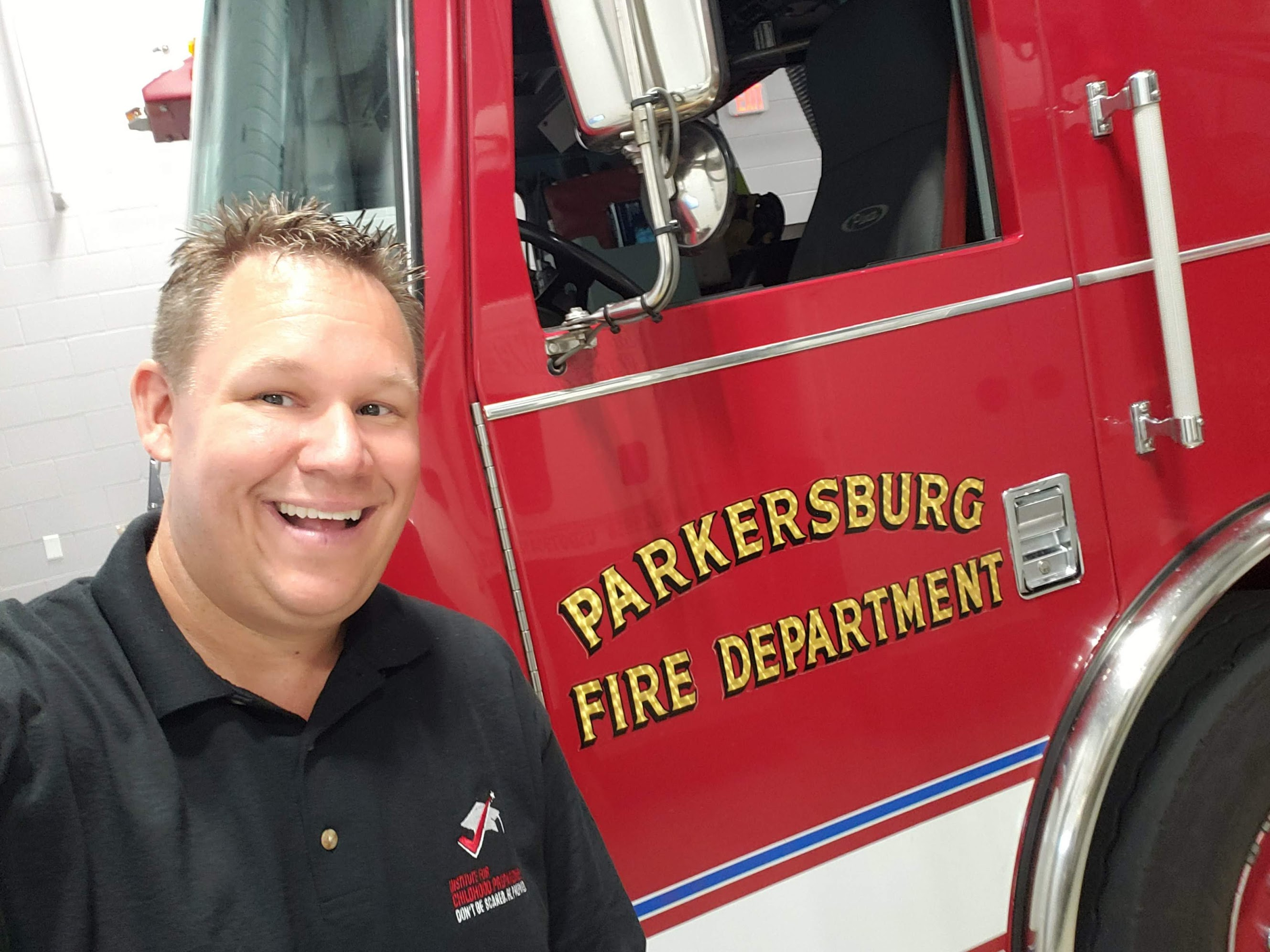 Andrew Roszak, JD, MPA, EMT-Paramedic, serves as the executive director for the Institute for Childhood Preparedness, as Chief of Preparedness, Health and Environment for the Region II Head Start Association and as an adjunct professor in the school of community and environmental health at Old Dominion University. Since 2015, he has been working full time on emergency preparedness, response and recovery issues impacting the early childhood sector – child care and family child care programs, afterschool care, Head Start and Early Head Start. Roszak was formerly the Senior Director of Emergency Preparedness at Child Care Aware of America, Senior Public Health Advisor for the US Department of Health and Human Services' Emergency Care Coordination Center and Senior Director of Environmental Health, Pandemic Preparedness and Catastrophic Response at the National Association of County and City Health Officials, where he worked each day to help prepare communities and the healthcare sector for pandemics and disasters. Roszak began his emergency preparedness career as a firefighter, paramedic and is certified as a hazardous materials technician and in hazardous materials operations. Roszak also served as Health Policy Fellow for the United States Senate Budget and Health, Education, Labor and Pensions Committees during the 110th and 111th Congress. Roszak is admitted to practice law in Illinois, the District of Columbia and before the US Supreme Court. Andrew is a graduate of the Early Childhood Leadership Program from Harvard University.