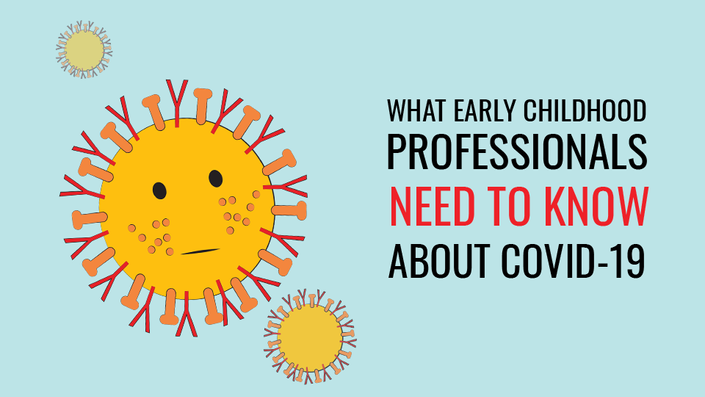 COVID-19 Coronavirus Online Training for Early Childhood Professionals
Actionable tips for the early childhood community
Watch Promo
COVID-19 Coronavirus Online Training for Early Childhood Professionals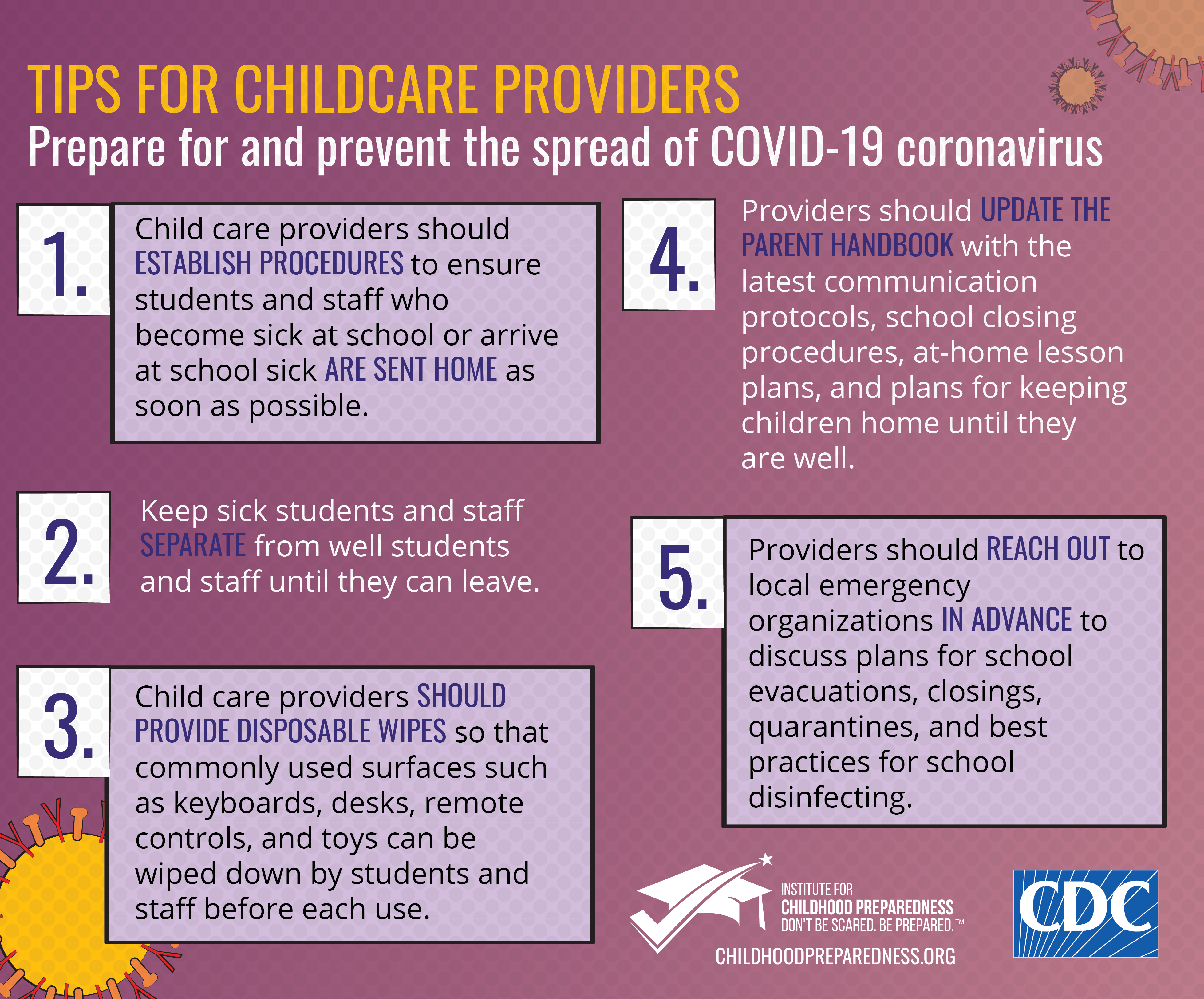 Our COVID-19 coronavirus online training for early childhood professionals is now available and open for enrollment. As the COVID-19 coronavirus continues to spread, we know there are concerns, especially among early childhood professionals. So, we wanted to provide this information to you so that you can be as informed as possible. This is an evolving situation, and public health officials do not have all the answers yet, but we will be presenting on what we do know so far. This training is FREE for Premium Preparedness Partners. The cost for non-members is $19. We thank you for your continued support of our research on these important topics.
Become a P4 Member Today: https://institute-for-childhood-preparedness.teachable.com/p/p4
Who Is This Course For?
Any individual that's interested in learning more about the COVID-19 coronavirus can take our training course. But, the course material is tailor-made for early childhood professionals, those that care for infants, toddlers, and children, Child Care Resource and Referral organizations, parents, child care providers, directors and administrators, and early childhood learning institutions.
What to Expect From COVID-19 Coronavirus for Early Childhood Professionals Online Training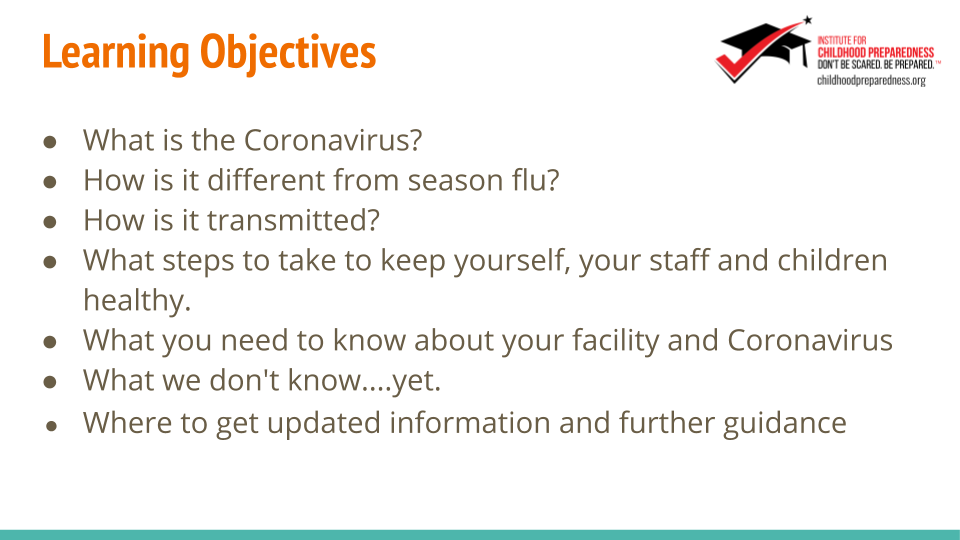 The course is on-demand, and it will be available online 24 hours a day, 7 days a week:
Course participants can work through the online training as time permits, and you'll also be able to start, stop, and go back to a previous section, so you never miss any important information.
Course participants will come away with the knowledge, resources, and tools to keep yourself, your staff, and the children in your care safe and prepared.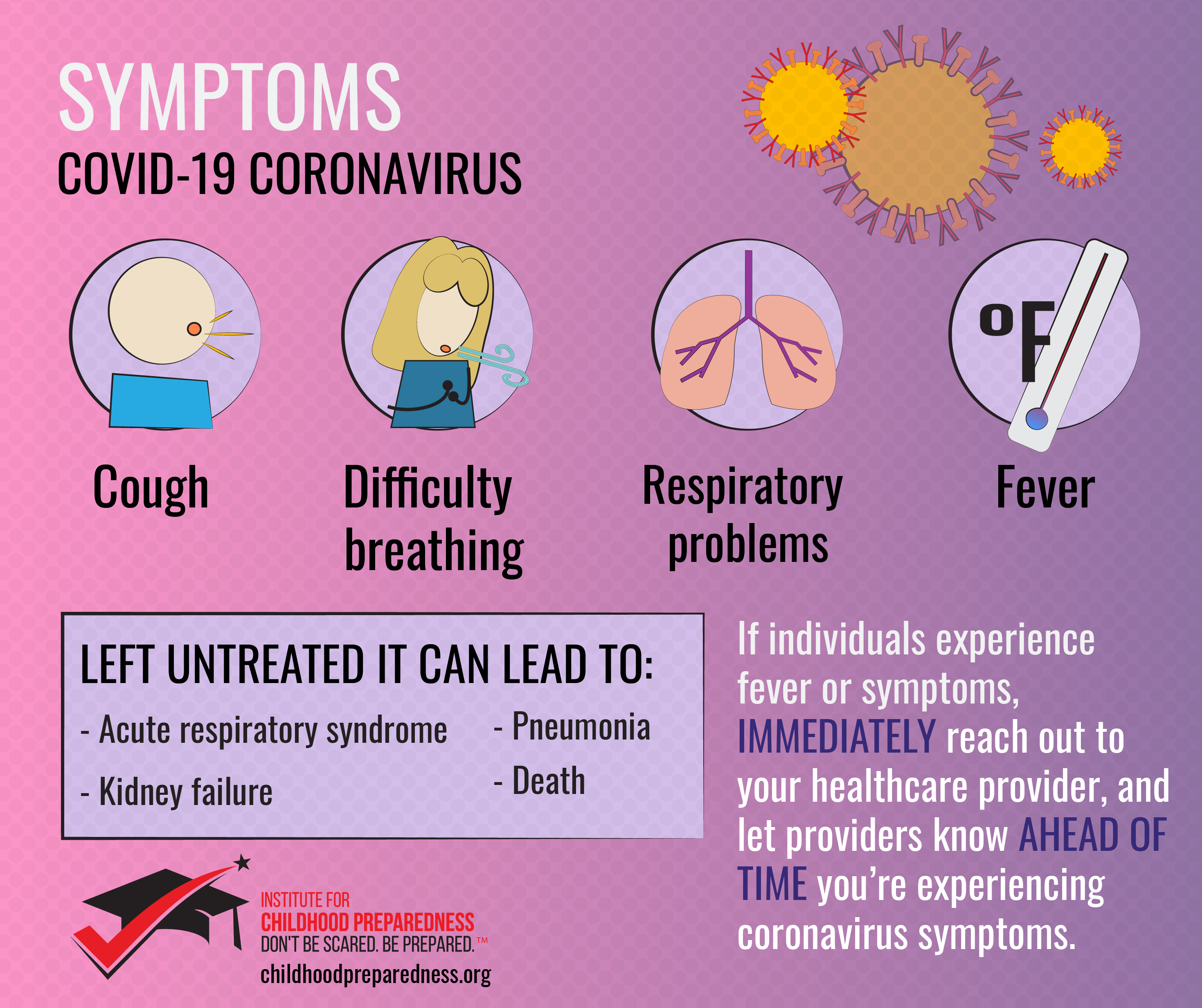 Your Instructor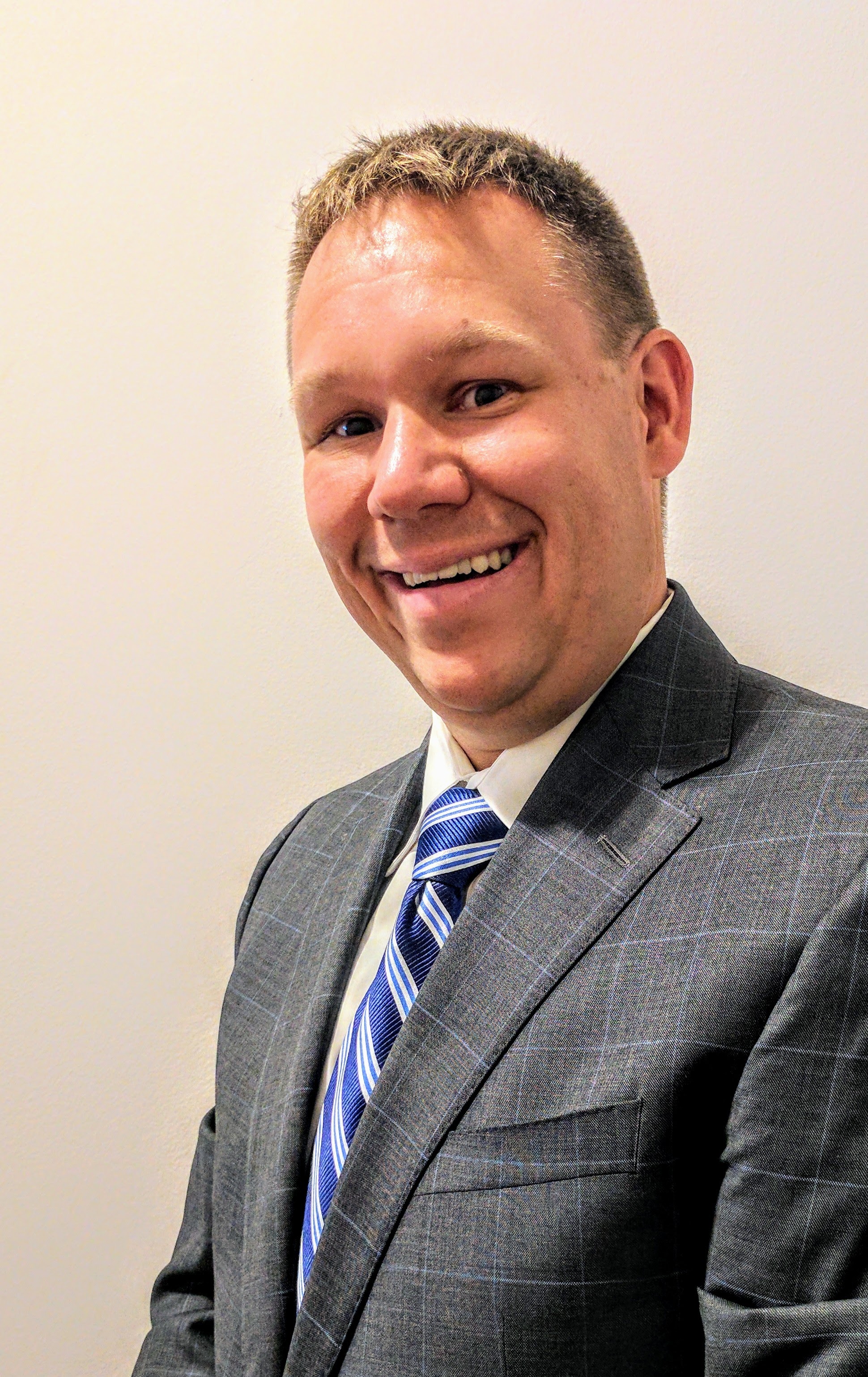 Andrew Roszak serves as the executive director at the Institute for Childhood Preparedness, where he oversees work designed to enhance emergency preparedness, response and recovery for early childhood professionals. As part of this work, Mr. Roszak also serves as the Chief of Preparedness, Health and Environment for the Region 2 Head Start Association – where he oversees disaster recovery efforts for the US Caribbean – with staff in Puerto Rico and the US Virgin Islands. He is also an adjunct faculty member at Old Dominion University in Norfolk, VA, where he helps train the next generation of public health professionals in the department of community and environmental health. Previously Roszak has served as the Senior Director for Emergency Preparedness at Child Care Aware of America, Senior Preparedness Director of Environmental Health, Pandemic Preparedness, and Catastrophic Response at the National Association of County and City Health Officials; at the MESH Coalition and the Health and Hospital Corporation of Marion County, Indiana, as the Senior Preparedness Advisor supporting Super Bowl 46 and the Indianapolis 500; as a Senior Advisor for the U.S. Department of Health and Human Services; on the Budget and HELP Committees of the United States Senate; and at the Illinois Department of Public Health. Before becoming an attorney, Andrew served as a firefighter, paramedic, and hazardous materials technician in the Chicagoland area. Andrew has been recognized for his professional contributions from numerous organizations, including: Firefighter of the Year, Red Cross Everyday Hero Award, City of El Paso Texas Pillar of Public Health Award, and been featured as a Sesame Street Hero. Andrew has a BS in Fire Science Management, a Master of Public Administration, and a Juris Doctorate degree. He is admitted to the Illinois, District of Columbia Bars and to the U.S. Supreme Court.
Courses Included with Purchase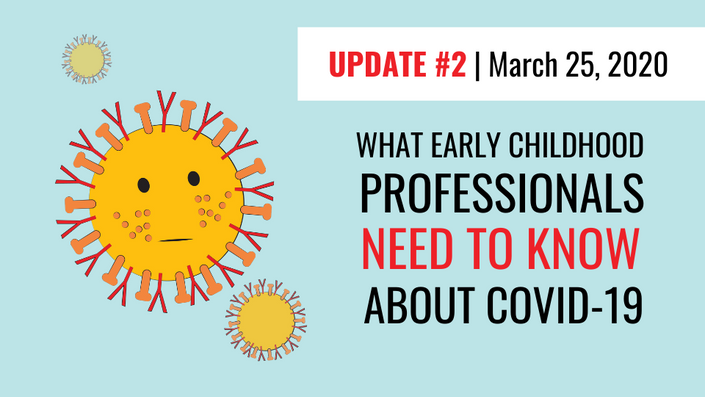 Coronavirus Information for Early Childhood - Update March 25, 2020
Updated Information for Early Childhood Professionals on Coronavirus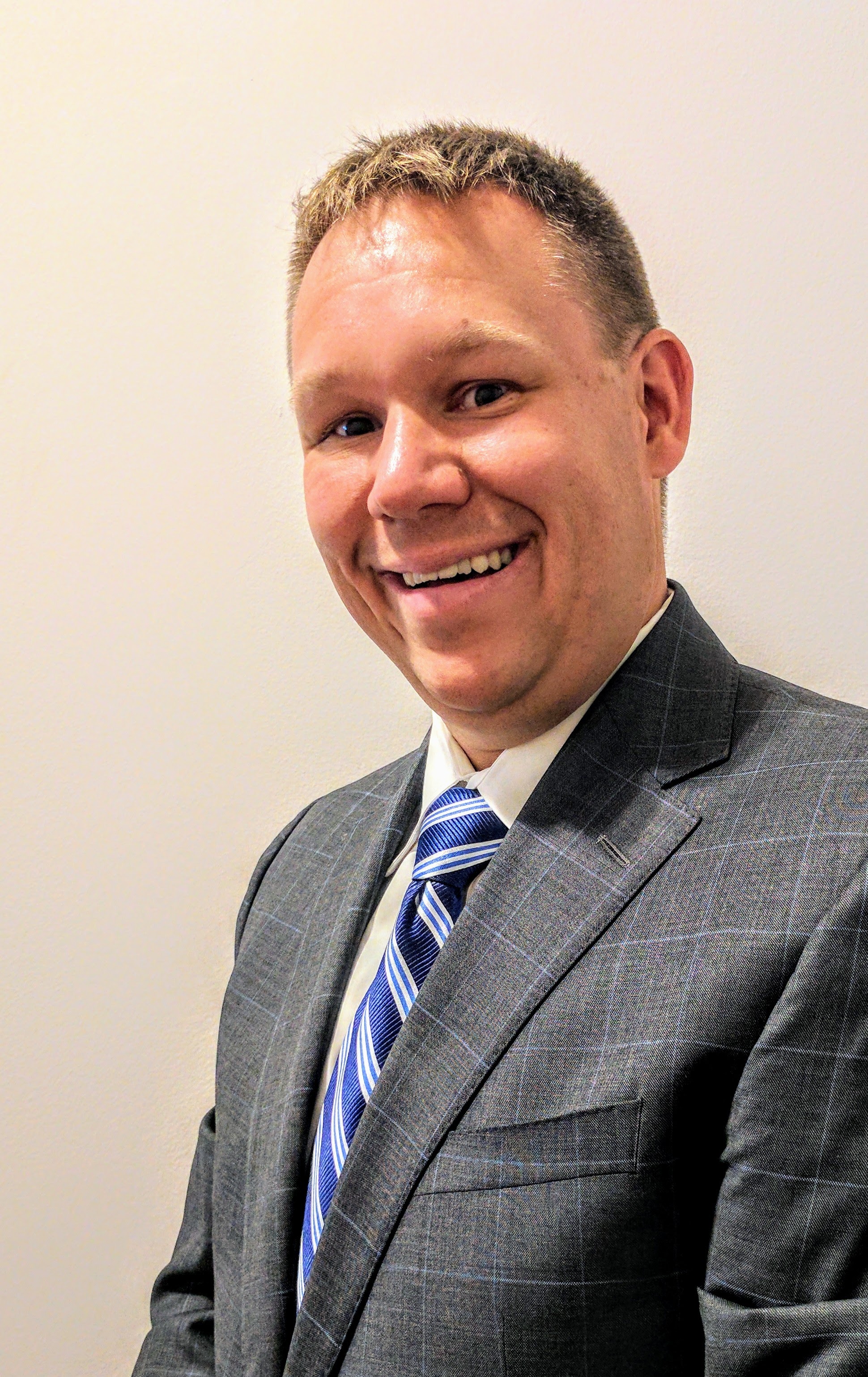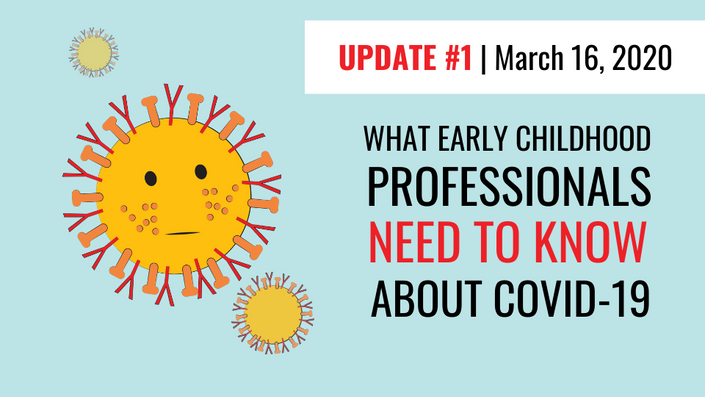 COVID - 19 March 16, 2020 Update
Updated Information for Early Childhood Professionals on Coronavirus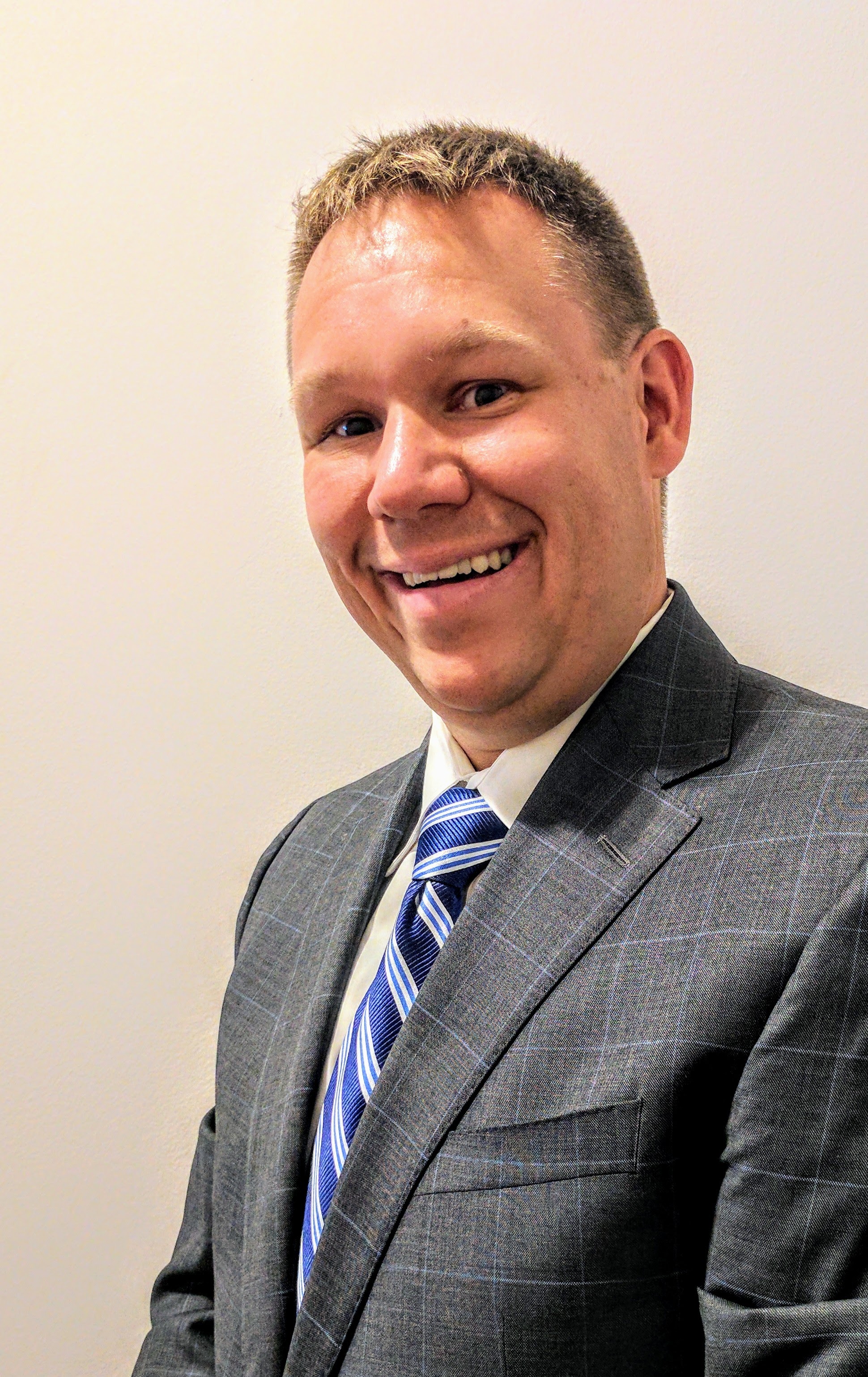 Original Price: $38